Dealertrack Canada sees 2018 finish with stable retail prices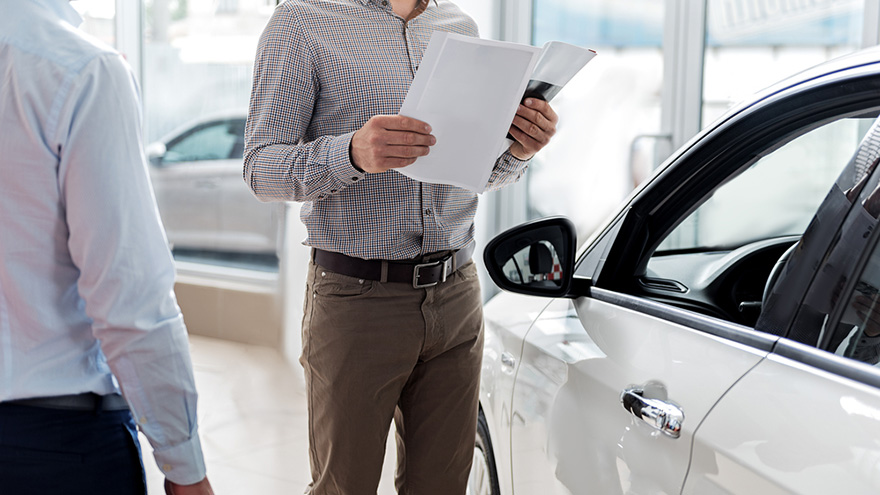 MISSISSAUGA, Ontario -
Along with four other interesting statistics about how the Canadian retail used-vehicle market closed 2018, analysts also highlighted prices for the majority of the Top 10 funded used vehicles sold through the Dealertrack Canada stayed nearly steady.
With six of the vehicles recording year-over-year increases and four recording declines, the average cash price of the Top 10 funded used vehicles in December remained relatively flat with a rise of only 0.9 percent compared to 12 months earlier.
Despite the hold on pricing in 2018, the company said the total number of Top 10 funded used vehicles the Dealertrack Canada online credit application network rose by 4.1 percent.
Among the top 10 used vehicles, the second place Honda Civic saw the largest year-over-year average cash price gain with an 8.4 percent increase to $15,310.
Recording the most significant annual price drop was the Dodge Journey sliding by 6.8 percent to $18,356.
Other insights from December's overall Top 10 funded used vehicles data included:
— The most popular trade-in year was 2015.
— The average Top 10 funded vehicle was 40.0 months old, down from 40.7 months a year earlier.
— The average cash price paid was $20,088, up $19,539 a year earlier.
— Used buyers average annual income was $57,777, up from $55,318 a year earlier.
Top Funded Used Vehicles in Canada – December 2018
Model
Top
Model Year
Average
Cash Price
Dec. 2018
Average
Cash Price
Nov. 2018
Price Percentage
Change vs.
Nov. 2018
Price Percentage
Change vs.
Dec. 2017
1.
Ram 1500
2017
$32,029
$31,969
0.2%
-3.8%
2.
Honda Civic
2015
$15,310
$15,137
1.1%
8.4%
3.
Dodge Grand Caravan
2017
$20,536
$21,130
-2.8%
3.7%
4.
Hyundai Elantra
2017
$14,843
$15,226
-2.5%
2.6%
5.
Ford F-150
2016
$30,768
$30,587
0.6%
-0.9%
6.
Nissan Rogue
2015
$21,876
$21,307
2.7%
-1.3%
7.
Ford Escape
2014
$18,374
$18,363
0.1%
2.9%
8.
Chevrolet Cruze
2014
$14,115
$14,173
-0.4%
0.7%
9.
Toyota Corolla
2015
$14,672
$14,622
0.3%
3.3%
10.
Dodge Journey
2015
$18,356
$19,127
-4.0%
-6.8%
Source: Dealertrack Canada