Dealertrack introduces new mobile app updates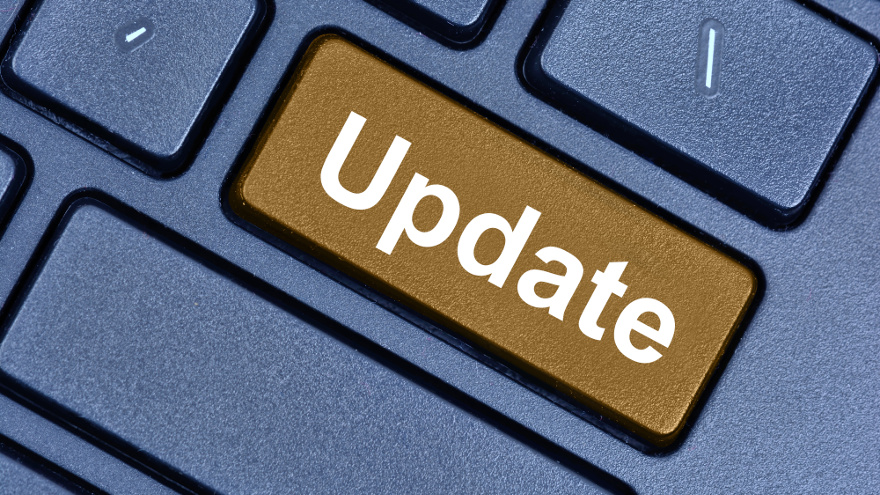 MISSISSAUGA, Ontario -
Dealertrack recently announced that it has introduced several upgrades for its new mobile application in an effort to improve and evolve dealer productivity.
In addition to providing dealers access to credit application and contract activity quickly, via the Dealertrack mobile application, users can also securely track deals within their finance workflow while on the go, the company said.
"Our new Dealertrack mobile app was built on a state-of-the-art foundation to enable us to deploy additional features today, and add more in the future," Dealertrack Canada director of product management Jeff Gallon said in a news release. "Dealers, lenders, OEMs, third-party retailers, and agents can immediately benefit from the latest mobile features — meaning they'll be positioned for the future of mobile digital retailing."
A few key features the app offers users is the ability to set notifications for credit application changes and leads, quickly view credit bureau scores pulled from a desktop application and check credit application statuses, according to Dealertrack.
Dealertrack mobile is now available for Android devices and Apple users.