Dealertrack's top-funded cars experience year-end price gains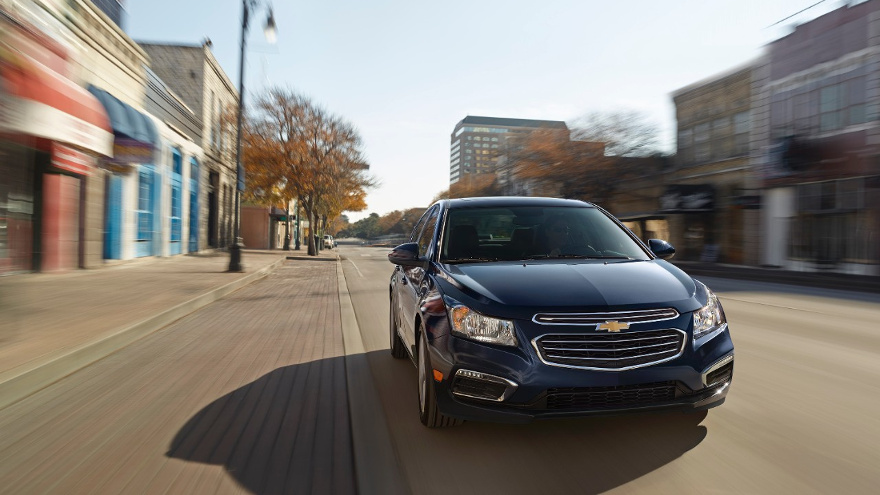 MISSISSAUGA, Ontario -
At the close of 2017, Dealertrack Canada saw significant annual price gains for used vehicles in its network.
The Average Cash Price of the Top 10 Funded Used Vehicles in its online credit application network rose by 5.23 percent compared to 2016, according to the company.
Like in November, nine of the 10 top vehicles experienced gains last month.
Up 13.50 percent, and with an average cash price of $14,019, the 6th-place Chevrolet Cruze saw the largest annual gain, while the 7th-place Ford Escape saw the largest year-to-year drop. The model is down 4.6 percent with an average cash price of $17,865.
"2017 was a solid year overall for the used-car business and our Dealertrack Canada network, and we expect this trend to continue in 2018," Dealertrack Canada vice president and general manager Richard Evans said in a news release.
Additionally, the average 2017 top 10 funded vehicle was 40.7 months old, and the average cash price paid was $19,539 last year.