December, Year-End Results Show Strong Year For CPO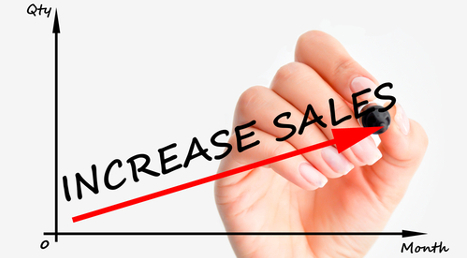 TORONTO -
December closed out a year that spelled growth for many automaker certified pre-owned programs in Canada.
Throughout the year, European automakers saw certified sales soar, and December's results were no surprise in this respect.
For example, Audi Canada sold 428 certified vehicles, up an impressive 62.1 percent over the 264 units sold in December of 2013.
Over the course of 2014, the automaker sold 5,678 CPO vehicles, versus 4,961 sold in 2013. This represented a 14.5-percent increase year-over-year for the luxury brand.
Mercedes-Benz Canada was another luxury nameplate to see a jump in certified sales this year. It sold 11,123 CPO units in 2014, which marks an 8.7-percent increase from 2013 results.
And the automaker notched records throughout the year, reaching its best monthly volume in the history of the CPO program in May. Record months were also seen in January, July, September and December.
Porsche Canada wrapped up the year with 76 CPO units sold in December. This brought its Q4 total to 250, contributing to a grand total CPO sales of 1,112 for the year.
Wrapping up the European automakers to report year-end results, Volvo Cars of Canada sold 111 CPO units in December. This was the sixth consecutive month certified sales for the automaker have exceeded 100. Volvo Cars of Canada sold 1,353 CPO models in 2014.
Mazda Canada, which notched record months for more than half the year, continued to push CPO sales in December, selling 388 certified units. This contributed to a grand total of 5,695 for the year.
Subaru Canada also ended the year on the upswing, almost doubling their sales numbers for December. Last month, Subaru Canada sold 45 CPO units in December, up from 24 sold during the same month of 2013. The automaker sold 358 CPO units in 2014, up from 310 sold during 2013.
Editor's Note: For more CPO analysis as well as stats on automakers' best-selling CPO vehicles, see the upcoming Auto Remarketing Canad Digital Magazine, our inaugural "CPO Stars and Certified Trends" issue, which is set to go live later this month.