Dent Wizard appoints new Canadian director of operations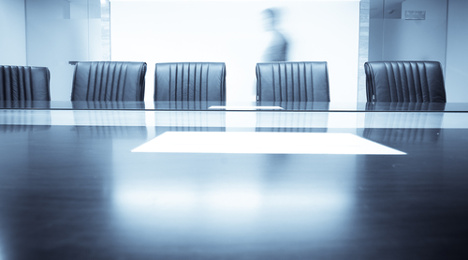 ST. LOUIS -
Dent Wizard International announced it has promoted a new director of operations for Canada.
Chosen for the position is Matt Boyd, who was most recently the company's national sales manager in Canada.
Boyd is one of Dent Wizard's most seasoned and experienced veterans and he has been brought on to apply his substantial automotive knowledge and experience to Dent Wizard's continued growth in the Canadian market, the company said.
He will report directly to Michael Fedorowich, Dent Wizard's regional vice president of the Northeast U.S. and Canada operations.
"Matt's a proven performer who possesses the knowledge, experience and enthusiasm required for continuing our growth in this important market," Fedorowich said in a news release announcing Boyd's promotion.
Since his start in 2005, Boyd has served in a variety roles, such as Paintless Dent Removal technician, sales manager and district manager.
According to Dent Wizard, in his most recent role as national sales manager, he lead the company's Canada sales managers using various forms of mentorship, development and coaching.
Boyd holds a degree in business management from Nova Scotia Community College in Halifax.