Details of partnership involving Inovatec and Inverite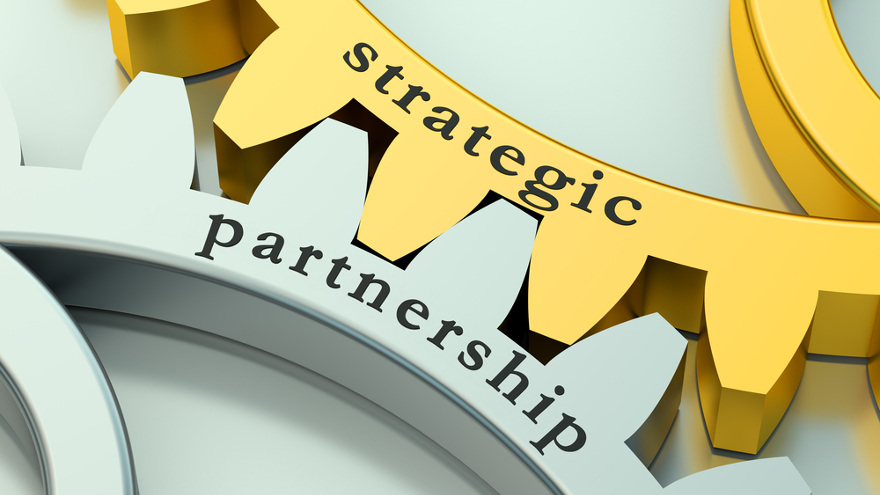 BURNABY, British Columbia -
Inovatec Systems Corp., and Inverite Verification announced a strategic partnership this week.
The provider of cloud-based software solutions for all financial institutions and the open-banking provider with coverage for more than 275 Canadian financial institutions said their relationship is meant to increase operational efficiencies for lenders.
Officials explained Inovatec will integrate with Inverite to increase the speed of lending decisions through income verification, transaction history and risk scores to help lenders make better informed decisions.
Inovatec's cloud-based software solutions for the automotive industry can streamline the process of submitting applications to lenders, while Inverite can provide sophisticated algorithms to generate custom risk models that use customer profile information and past repayment history to make lending decisions.
"Strategic partners have become an increasingly important part of our offering. The Inovatec systems will now be able to automate the Inverite solutions for our valued lender partners, adding efficiencies to the Customer Onboarding process," said Bryan Smith, head of customer growth and partnerships at Inovatec. "The Inverite solutions will be integrated in our Compass Asset Finance (CAF) LOS for credit & funding."
Inverite's software uses data from more than 500,000 banking reports which is used to train machine learning algorithms to make statistical predictions based on patterns detected in millions of individual customer transactions and profile data. Through machine learning (ML) Inovatec customers have access to unmatched configuration and business process automation, resulting in quicker lender decisions based off on more accurate consumer credit and buying behaviors.
"Inverite is excited to partner with Inovatec Systems" said Lloyd Evetts, director of business development at Inverite. "Our instant bank verification, income verification and risk scoring services will provide new customer insights that will help Inovatec's lenders in making accurate and effective credit decisions."