D+H lands first auto lender client for CGe risk-management technology platform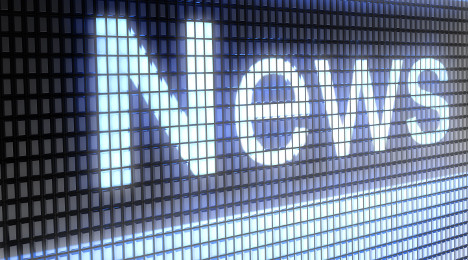 TORONTO -
DH Corp., which provides technology tools to financial institutions across the world, announced that it its bringing its first auto captive client finance company onto the CollateralGuard Enterprise platform, also known as CGe.
CGe is a risk management platform. With a single-point-of-entry to registries throughout Canada, it is designed to streamline all search and registration transactions and help finance companies "secure their interests and meet due diligence requirements with ease," D+H said in its news release.
D+H provides recovery, lien registration services and insolvency management solutions to Canadian finance companies.
When asked by Auto Remarketing Canada, a spokesperson for D+H said the company could not disclose the auto finance company it is bringing on board to CGe, but did say that it was a top five auto captive in Canada. D+H said in a press release that the finance company "boasts significant market share in Canada."
The finance company will utilize the CGe platform for its standard lending due diligence process.
"CollateralGuard Enterprise is built to be a robust, scalable, enterprise-level solution, so we're delighted to have our first major Canadian automotive lender move to our market leading solution," Duncan Hannay — who is president of global lending solutions at D+H — said in a news release.
"CGe is part of a broader strategy globally, for creating innovative, comprehensive solutions for clients, and delivering them from the cloud," he added.
The scalable CGe platform utilizes the Microsoft technology stack, which includes various tools like Azure.
"Microsoft is pleased to extend its partnership with D+H as it transitions more of its comprehensive lending solutions to the cloud," Janet Kennedy, president of Microsoft Canada, said in a news release.
"The move to the cloud is an essential part of D+H helping its customers grow, simplify, and innovate. We are proud to be providing a strong, technological infrastructure to help D+H achieve that goal."