Digital Finance Institute honors Scotiabank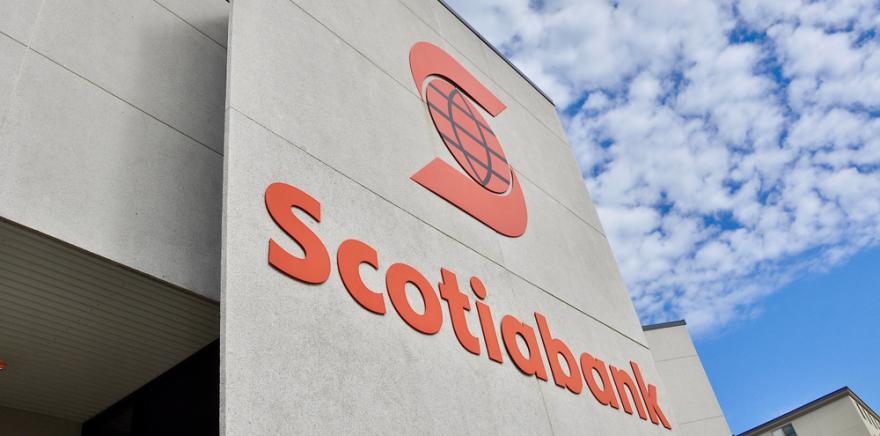 TORONTO -
Before November closed, Scotiabank collected another accolade.
Scotiabank was named the winner of the Judge's Choice Award for Responsible Innovation in Financial Services at the 2019 Annual Canadian FinTech & AI Awards.
The awards recognize banks, credit unions, innovators, investors, advisory firms, law firms, technology companies, impactors and thought leaders across Canada in financial services. International experts judged the awards this year from leading organizations that included:
— Credit Suisse
— The World Bank
— Rolls-Royce
— NASA
— Lloyd's Bank
— Amazon
— Standard Chartered Bank
— Airbnb
— Hulu
— Google
— Cineplex
— LG Electronics
"Scotiabank is thrilled to have been recognized for leadership in innovation and first-to-market solutions by the Digital Finance Institute," said Rania Llewellyn, Scotiabank's executive vice president of global business payments.
"With rapidly-evolving customer expectations, innovative digital technologies and new service models, we put the customer experience at the centre of everything we do," Llewellyn continued in a news release
The award winners were announced at a gala on Nov. 18 at the Royal York Hotel where more than 660 people were in attendance.
"The Digital Finance Institute's Awards recognize Canadian innovation and innovators in financial services and AI in Canada and help promote Canada as a leading hub for technology innovation and research," said Ellis Odynn, executive director of Digital Finance Institute.