Dilawri Group Adds 50th Dealership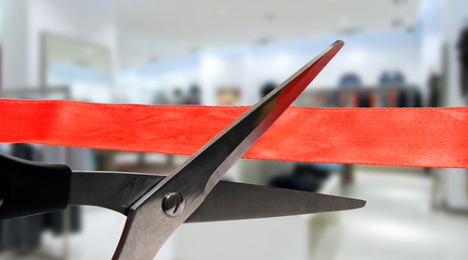 TORONTO -
The Dilawri Group of Companies announced this week it has added a 50th dealership to its franchised dealership lineup.
The dealer group has bought Audi Queensway in Toronto.
"We are proud to welcome Audi Queensway to our company," said Kap Dilawri, who along with his brothers Tony and Ajay, are principal directors of the company. "This is our third Audi dealership in Canada, so we know that the Audi brand is synonymous with high quality, reliable, luxury vehicles."
"This is a great fit for us," he added. "Audi Queensway is an important addition to our Group."
The dealer group is already planning on renovations for the store, and construction of an all new facility incorporation Audi's terminal design concept is scheduled for early next year.
Doug Ramsay, general manager of Audi Queensway, showed enthusiasm for the recent aquisiton and said part of the Dilawri Group of Companies will benefit everyone from customers to staff.
"Leveraging Dilawri's established structure, processes and customer service orientation will help take Audi Queensway to the next level of sales, service and performance," he said. "We are all extremely pleased."
The Dilawri group was recently featured in Auto Remarketing Canada's "Leading Dealer Groups of Canada" issue.