Dilawri Group adds 58th dealership to lineup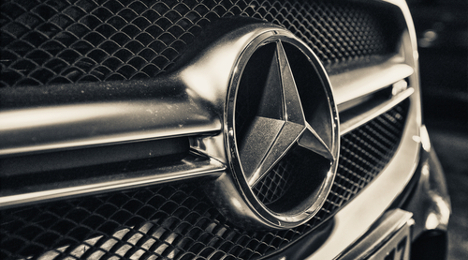 TORONTO -
Dilawri Group of Companies announced this morning it has added its 58th dealership.
The dealer group has purchased Mercedes-Benz West Island, which represents the seventh franchised dealership purchase for the group in the greater Montreal area this year.
Mercedes-Benz West Island — a corporately owned dealership — first opened its doors in 2002 and has since established a "strong reputation for customer service excellence," the release stated.
"We are very honored to have been selected by Mercedes-Benz Canada as the new owner and operator of Mercedes-Benz West Island, and we look forward to building upon the Mercedes-Benz tradition of excellence," said Christian Morin, regional director with Dilawri Group of Companies.
In light of growing demand for new and pre-owned Mercedes-Benz, AMG, smart and Sprinter vehicles, Dilawri plans to conduct a renovation and expansion of the existing dealership facility located at 4525 4525 Boulevard Saint-Jean in 2016.
"Mercedes-Benz West Island represents the second Mercedes-Benz franchise for our group. As such, we have experienced the brands rapid growth first hand and we recognize the need for our facilities to provide for enhanced customer amenities and ample service capacity," said Kap Dilawri, principle director of Dilawri Group. "Renovating and expanding the existing facility will ensure that all current and future customers enjoy a world class experience."