Dilawri group expands to US with purchase of DC dealerships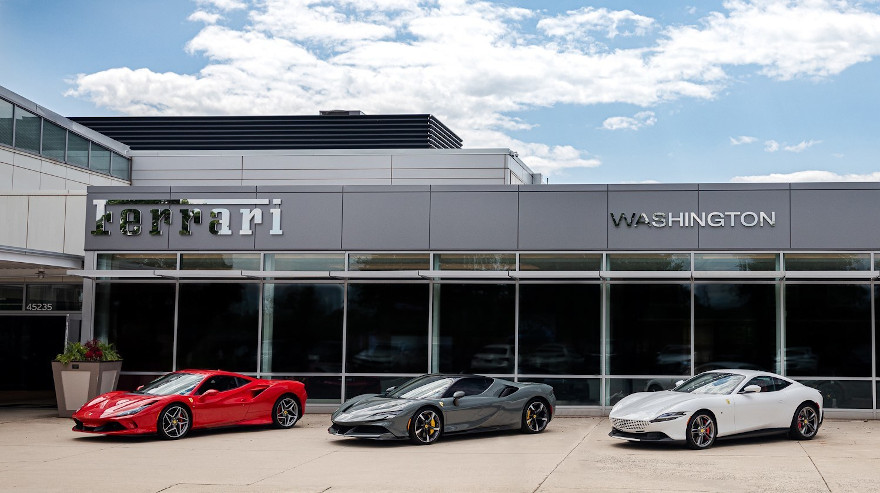 Another player in Canadian auto industry has expanded to the U.S.
The Dilawri Group of Companies said Wednesday it has purchased Ferrari of Washington and Maserati of Washington, giving the dealership group a presence in D.C. and its first U.S. stores.
"Dilawri has built its reputation as an industry leader in Canada by successfully representing the world's most desirable automotive brands," group co-founder Kap Dilawri said in a news release. "We believe these dealerships will be an excellent opportunity to establish our presence in the U.S. market."
Ettore Gattolin is currently the vice president of mergers, acquisitions and special projects for Dilawri and will become VP of U.S. operations for the dealer group.
"Our expansion into the U.S. market comes at an opportune time, as both manufacturers are planning to introduce strategically important new product offerings," Gattolin said in a news release. "I look forward to working with the best-in-class teams currently in place, and to providing the exceptional customer service that has become a Dilawri hallmark."
Co-founder Ajay Dilawri said: "We are confident that these dealerships will be an outstanding addition to the Dilawri Group of Companies. These iconic brands align with our strategy and open the door to exciting new possibilities in the vibrant North American automotive marketplace."