Dilawri Group Ramps Up Presence in Quebec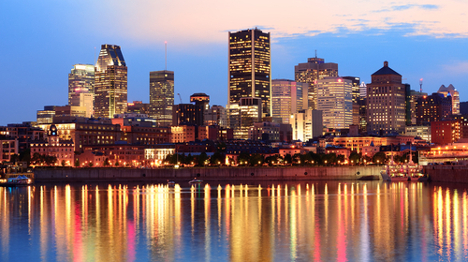 TORONTO -
The Dilawri Group of Companies reported this week it is ramping up its dealership presence in Quebec.
The largest dealer group in the country — touting 52 dealerships nationwide — has bought its second Montreal-based dealership: Subaru Des Sources (SDS).
"With the addition of SDS to our network, we not only gain a dealership with a 17-year presence in the West-Island of Montreal, we also realize the addition of a second Subaru franchise to our group, further diversifying our portfolio of dealerships" explained Kap Dilawri, who shares the title of principal director of the Dilawri Group with his brothers and partners, Tony and Ajay.
The new facility is located along the Trans Canada Highway and was established in 1998.
Company management explaiend Subaru Des Sources is well positioned to service and support the continued growth of the local market and the Subaru brand.
"Our team is very enthusiastic and eager to join Dilawri Group of Companies" said Sergio Iacuessa, general manager of Subaru Des Sources. "We look forward to being part of the largest automotive group in Canada and enjoying all the advantages that this entails for our clients."