Dilawri & OpenRoad to build joint Richmond Porsche Centre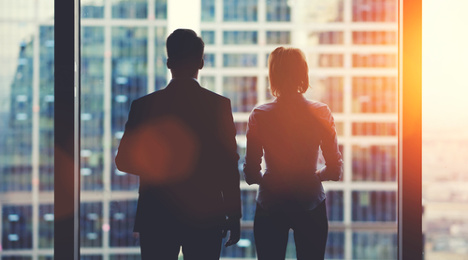 VANCOUVER -
On Wednesday, the Dilawri Group of Companies and OpenRoad Auto Group announced a new joint venture to break ground on a flagship Porsche Centre in the Richmond Auto Mall.
The new dealership is scheduled to be completed in 2019, construction is set to begin in 2018.
"This is an excellent opportunity to provide our customers with greater access to the extraordinary Porsche line," said Ajay Dilawri, president of the Dilawri Group of Companies. "We are excited to partner with OpenRoad in this new venture. We share core values and we both believe in providing exceptional customer service."
The multi-million dollar project will be the second Porsche dealership for each company and one of Canada's largest Porsche dealerships.
In 2015, OpenRoad opened Porsche Centre Langley in the Langley Auto Collection and Dilawri acquired Porsche Centre Vancouver in 2010 and opened the dealership at its current location in 2013.
"Given our success with Porsche Centre Langley and the many brands we already represent in Richmond, we're confident that there's tremendous growth potential for Porsche in this new market," said Christian Chia, president and chief executive officer of OpenRoad Auto Group. "We're delighted to collaborate with the Dilawri Group to combine our deep commitment to Porsche and our thorough knowledge of the market to bring this exciting project to fruition."
Dilawri and OpenRoad said the new dealership's building design will accommodate a wide range of upcoming new Porsche electric vehicles, along with feature Porsche's infamous curved design, the latest customer amenities, and advanced sales and service technology.