DriveItAway mobility platform expands footprint to Canada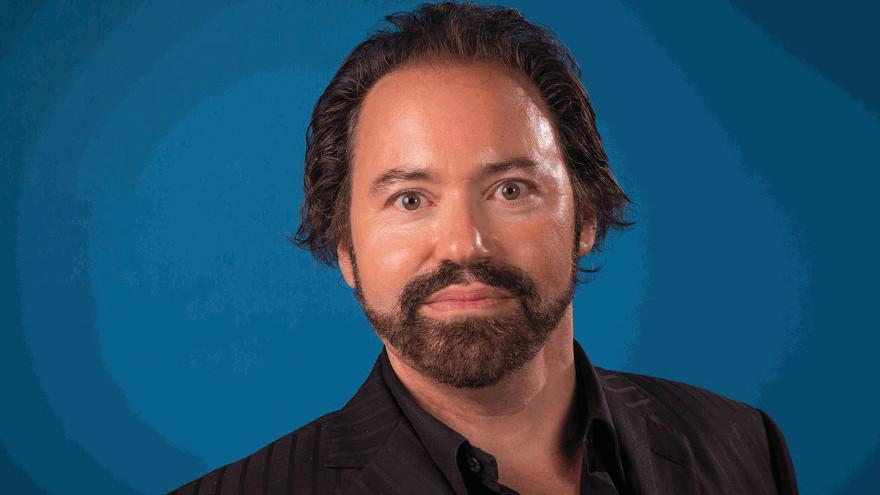 DriveItAway, a U.S.-based mobility platform that offers vehicle subscription-to-purchase services, is expanding to Canada.
The company has partnered with Ontario-based Legacy Auto Credit, a dealership offering in-house leasing and auto financing to credit- and debt-challenged customers.
"For decades Legacy Auto Credit has helped those who are credit challenged to acquire a new or used vehicle. We are proud to welcome them as a key partner for DriveItAway's unique subscription to ownership platform to expand our service into Canada, enabling more clients to drive his/her vehicle of choice," DriveItAway founder and CEO John Possumato said in a news release.
"This marks a milestone for DriveItAway, as we now, for the first time, expand our platform outside of the United States with a premier partner experienced in helping people transform their lives by improving credit scores," Possumato said.
Wayne Henhoeffer, general manager of Legacy Auto Credit, added: "We are very excited to partner with DriveItAway and be the organization that opens up the subscription to ownership platform in Canada.
"We see great potential in market acceptance and look forward to scaling this service rapidly to help our subprime clients, first in our greater Ontario market, and then expanding throughout Canada."