DRIVING INSIGHTS: How to defeat the No. 1 pain point of Canadian used-car buyers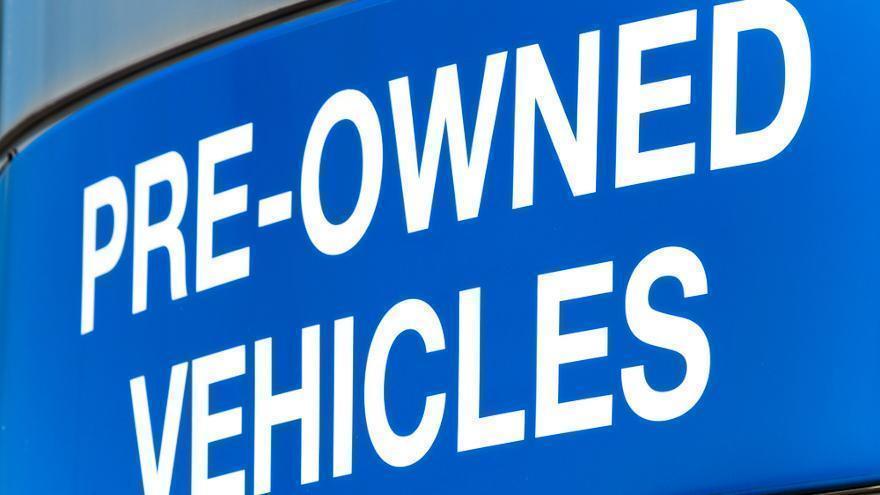 LONDON, Ontario -
After surveying thousands of Canadians, we found that the biggest pain points customers have when buying used cars is that they don't know if the vehicle is in good shape. Purchasing a car is one of the biggest decisions in a person's life, so they want to be sure that they know the vehicle's story before getting behind the wheel.
Based on the survey results, we uncovered two approaches that can help to ease this pain point.
Approach No. 1: Put vehicle history front and center online
We collected 16 of the most common listing details, then left it to Canadian used-car buyers to tell us: If you're deciding between two used vehicles with identical features, price and mileage, what will help you choose one listing over another? Based on their responses, the No. 1 thing that will make your listings stand out is detailed vehicle history.
Used-car buyers rate current condition, mileage, accident history and maintenance/service history as the most important pieces of information they want to know when they're looking at a vehicle online. In fact: the 43% who would actually skip a listing without detailed history, so make sure this info front and center.
Make it easy for the customer to find and understand the car's history online. Forty eight percent of used-car buyers won't even bother coming to your store if they have a bad experience on your website.
Approach No. 2: Use vehicle history to make units stand out
Every pre-owned vehicle is unique — no two units have the same history. For a buyer, understanding what's happened to that specific unit is very important and you have an opportunity to help them understand this information.
Take the time to walk prospective buyers through the history report, explaining each section in detail so they can get a clearer picture of what the past held for the vehicle.
Put more focus on the benefits of buying a great unit compared to buying a great name. Take the time to match the car's history to the customers needs. Addressing this pain point is a win-win, because you're the only dealer with that specific car. If the customer understands the unique value in the unit, your vehicle will stand out from the competitors.
Creating trust by showing the history of the vehicle is one of the most effective ways to put your customer's mind at ease when they're considering vehicles to purchase. This transparency should relieve some of the stress and help you get the sale.
Drew Harden is manager of research & insights at CARFAX Canada.
Driving Insights is an information series designed to help used-car dealers better understand the motives and behaviours of Canadian used-car buyers. The research, designed by CARFAX Canada and executed by Dynata, is based on the most pressing questions of dealership management and staff across Canada, answered through a national survey of 1,000 Canadians who recently bought a used car from a dealership. If there's a question you'd like us to address, email insights@carfax.ca and we'll get you some answers!