DRIVING INSIGHTS: How to stop losing service customers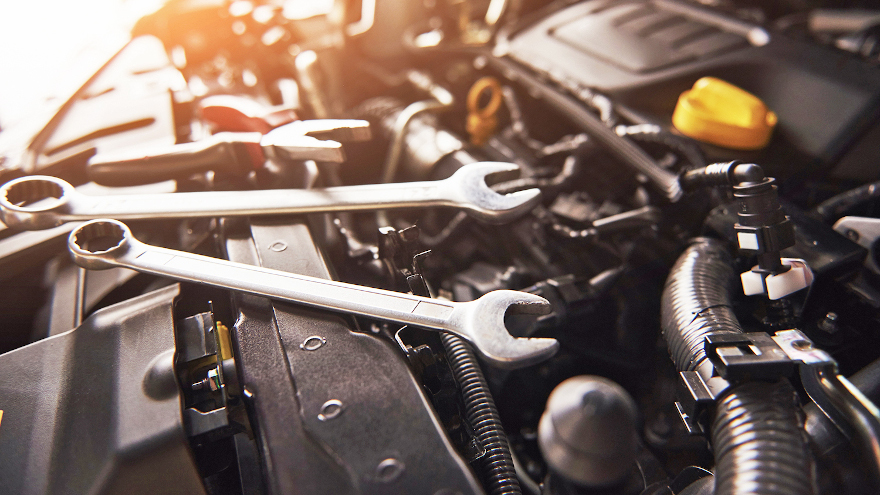 LONDON, Ontario -
The service department is often referred to as the backbone of the dealership; it's known to bring hard-earned customers back in again and again.
Surprisingly, we found that on average only 31% of recent used-vehicle customers plan to return to the dealership they purchased from to service their vehicles.
Where are they going, then? Twenty-seven percent are going to independent mechanics, 18% will visit a chain shop and 15% will visit another dealership.
There is a huge opportunity here — what if you could keep that business? These customers can be won over, but you first need to understand why they choose to service their vehicle elsewhere. After that, it's the simple things you can do to bring them back in.
Why are your customers going elsewhere for service?
There are three key reasons why someone may purchase from a dealership then choose to service their used vehicle elsewhere. The first excuse to skip the dealership for service is convenience, with 39% of used-car buyers picking a different service shop because it's easier to get to. Next, 32% serviced elsewhere because they thought they were getting a better price and 30% expected the work to be done faster at a different location.
Why do used car buyers service at the dealership?
When a customer decides to service at the dealership where they bought their used car, they're usually driven by their relationship with that location. Within this group, 38% decided to service at the dealership because they believe that they know their car well, 33% have a good relationship with the dealership employees and 29% because it's a convenient location.
The importance of the relationship is reinforced by the fact that used car buyers are much more likely to service with the dealership if their salesperson has connected them with the service shop during the purchase process.
What can you do?
Although you can't change your location to suit each individual customer, you can win over more service business from them if your customers know about these two things: your dealership has the ability to get maintenance done quickly and at a competitive price. Once this has brought them in the door, demonstrate your expertise and build a relationship to keep them coming back.
As a bonus, the most common reasons they pick a location for their major repairs are the shop's knowledge of their vehicle and existing relationship. Meaning, if you can keep customers coming back for their oil changes, they're also going to return when a more expensive issue needs to be addressed, or for their next vehicle purchase.
Drew Harden is manager of research & insights at CARFAX Canada.
Driving Insights is an information series designed to help used car dealers better understand the motives and behaviours of Canadian used car buyers. The research, designed by CARFAX Canada and executed by Dynata, is based on the most pressing questions of dealership management and staff across Canada, answered through a national survey of 1,000 Canadians who recently bought a used car from a dealership. If there's a question you'd like us to address, email insights@carfax.ca and we'll get you some answers!