DRIVING INSIGHTS: Millennials — Not only online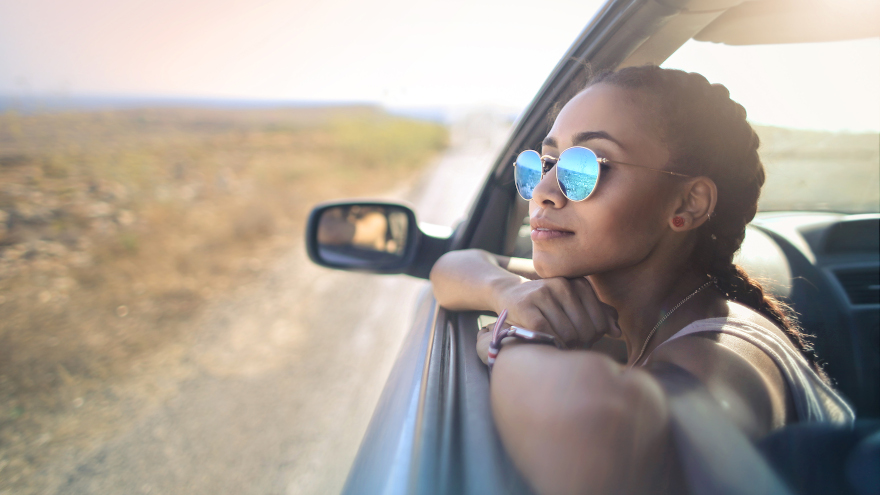 LONDON, Ontario -
New generation, new hurdles.
Do you know what millennials are thinking when they visit your dealership? This generation loves to begin their used-car search online, find the vehicle they're interested in, research it extensively, then come into the dealership armed with in-depth information.
You've figured out how to appeal to these web-savvy customers by putting your vehicles online with great listings that stand out, but what do millennials want from your in-store experience, and how should your sales process change to accommodate?
Reassuring research
What millennials may lack in experience buying used cars, they make up for it by doing a lot of research. All this research may be why they're just as, if not more, confident about their ability to buy vehicles compared to previous generations.
Among millennials, 73% feel confident buying used cars, roughly the same percentage as older generations, and 62% believe they know how to determine the overall mechanical condition of a vehicle, more than any other generation.
Also, millennials have more fun than previous generations with 59% enjoying the used-car purchase process, and 62% even enjoying price negotiations.
A bowl of confidence in the morning
We know that millennials want to find their own information when shopping for a used car; one in three millennials don't even want your help to learn the vehicles infotainment system. Something else to keep in mind: half of surveyed millennials believed they knew more about the vehicle they were looking at than the sales person did during their last buying experience.
Based on all these findings, when a millennial comes in looking for a specific vehicle they've picked out online, you'll need to primarily focus on two things:
Get them behind the wheel! 81% of millennials state they need to see and test drive a vehicle before buying. Don't spend as much time on informing the customer about all the vehicle details and focus on the test drive. At the end of the day, the customer needs a dealership and sales person to help them test the vehicle and complete the purchase.

Listen, then react. The customer has high expectations for their selected vehicle based on what they learned online. Let them tell you about the car, and why they chose it, so you can ensure it meets their needs and pivot if it doesn't.
How to sell to millennials
Millennials are different. They do a ton of research online, which builds their confidence by the time they arrive at the dealership. For you to successfully sell to millennials, allow them to be the vehicle experts; just focus on understanding why they've chosen a specific vehicle and making their purchase experience as smooth as possible.
Drew Harden is manager of research & insights at CARFAX Canada
Driving Insights is an information series designed to help used car dealers better understand the motives and behaviours of Canadian used car buyers. The research, designed by CARFAX Canada and executed by Dynata, is based on the most pressing questions of dealership management and staff across Canada, answered through a national survey of 1,000 Canadians who recently bought a used car from a dealership. If there's a question you'd like us to address, email insights@carfax.ca and we'll get you some answers!