E Automotive picks Fortune 500 finance vet as new CFO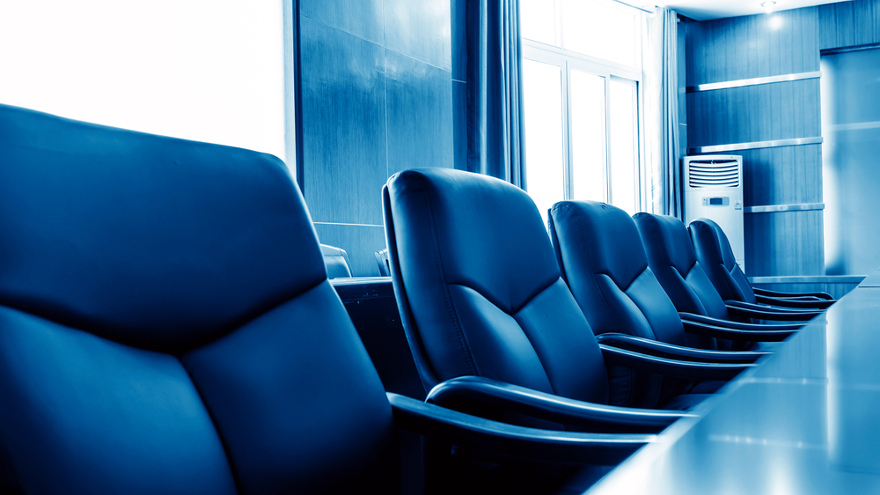 E Automotive Inc. — parent company of EBlock and EDealer — has a new chief financial officer.
John Rim has 25 years of experience in the industry, with the last 12 years spent working as a CFO or chief operating officer for publicly listed companies across the TSX, TSX-V and NASDAQ exchanges.
"John brings a wealth of experience from his work in high growth markets with profitable companies that are M&A orientated which is ideally aligned with our strategy at EINC," E Inc. CEO Jason McClenahan said in a news release. "We believe he is a tremendous addition that complements our senior management team as we continue to scale our platform and drive towards profitability serving dealers in the vehicle wholesale and retail verticals."
Rim is joining the company Oct. 1, and current CFO Andy Bohlin will consult with the company and the new CFO through the period.
Rim has experience with companies ranging from start-ups to Fortune 500 multinational corporations, both public and private. These companies include Brookfield, KIK Custom and Bitfarms.
Most recently, he was the CFO at WonderFi Technologies. His experience includes financial planning, reviews and reporting, M&A due diligence and integration, IPO readiness, financial systems and internal controls, and tax planning, E Inc. said.
"EINC is disrupting the vehicle wholesale market with its digital-meets-physical approach to automobile dealers. This is an opportunity to work with a deeply experienced management team that brings a unique vision and technology platform to a high growth market serving dealers where and how they want to transact," said Rim.
In additional news from E Inc., its live virtual auction platform EBlock recently chose a former Hyundai Capital Canada executive as its new director of commercial sales: Bryan McIntyre, the prior senior manager of remarketing and ops support at Hyundai Canada's captive arm.
Auto Remarketing Canada spoke with McIntyre to learn more about his new position and plans for the auction company.