E Inc. goes public in Canada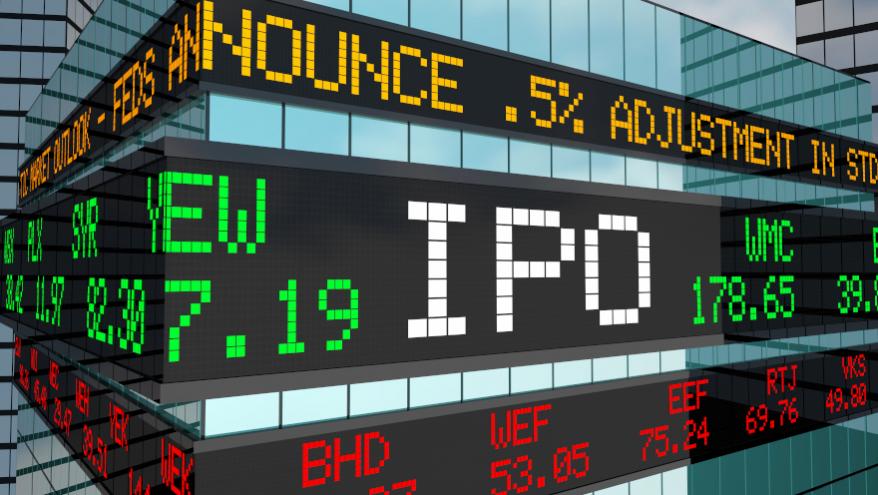 TORONTO -
E Automotive Inc., which is the company behind the EBlock digital wholesale marketplace and the EDealer digital retail products, is officially a publicly traded company in Canada.
Common shares of the company began trading on the Toronto Stock Exchange under the "EINC" symbol on Wednesday.
The shares closed at $23.00 Wednesday, and opened at $23.40 on Thursday.
E Inc. announced Tuesday that it had filed and obtained a receipt for its final base PREP prospectus for the IPO.
The final prospectus was filed with the respective securities regulatory authorities in each of Canada's provinces and territories, the company said.
Included in the IPO was a treasury offering of 5.9 million common shares, which were priced at $23.00 per common share, with gross proceeds at $135.7 million. E Inc. had increased the offering from $125 million due to excess demand.
E Inc. was making the offering through a syndicate of underwriters.
Lead underwriters are Canaccord Genuity Corp., CIBC Capital Markets and National Bank Financial Inc. Also included are Scotiabank, Eight Capital, ATB Capital Markets Inc. and Laurentian Bank Securities Inc.
"The underwriters of the offering have also been granted an over-allotment option (the "over-allotment option") to purchase up to an additional 885,000 common shares at a price of C$23.00 per share for additional gross proceeds of C$20,355,000 if the over-allotment option is exercised in full," E Inc. said in a news release.
"The over-allotment option can be exercised for a period of 30 days from the closing date of the offering."
The IPO was projected to close "on or about" Wednesday of next week.