E Inc. hires former Waze, Google executive as CMO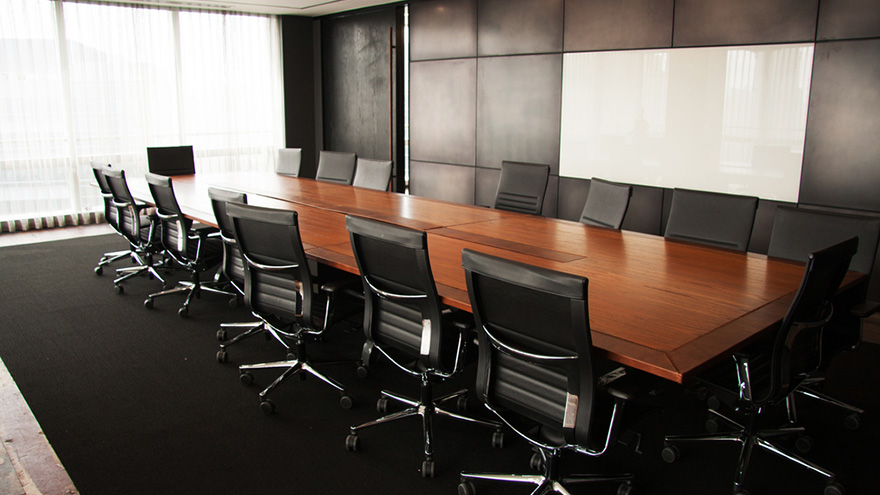 TORONTO -
E Automotive Inc., which is the company behind the EBlock digital wholesale marketplace and the EDealer digital retail products, has hired a former Waze and Google executive as its first chief marketing officer.
Joining E Inc. as CMO is Emma Weisberg, who spent eight years at Google before founding the Blinkbuggy mobile app startup. Weisberg then became senior vice president of marketplace strategy at digital media technology company Yieldbot, later joining Waze.
She was global CMO of Waze Ads and head of consumer marketing at Waze North America.
"E Inc is an innovative technology company transforming the way automotive dealers buy, sell and manage inventory and thus impacting the consumer car shopping experience as well," Weisberg said in a news release. "I look forward to bringing my background in the tech sector to help build and accelerate the brand to achieve its full potential."
E Inc. chief executive officer Jason McClenahan added: "Emma is a highly-experienced and talented marketer with a proven track record of building and modernizing some of the world's largest brands.
"With her extensive brand transformation experience and data-driven background, we are confident she will strengthen and propel E Inc. — and thus EBlock and EDealer — to the next level," he said.