Early registration open for 'Canada Night NAD'eh' event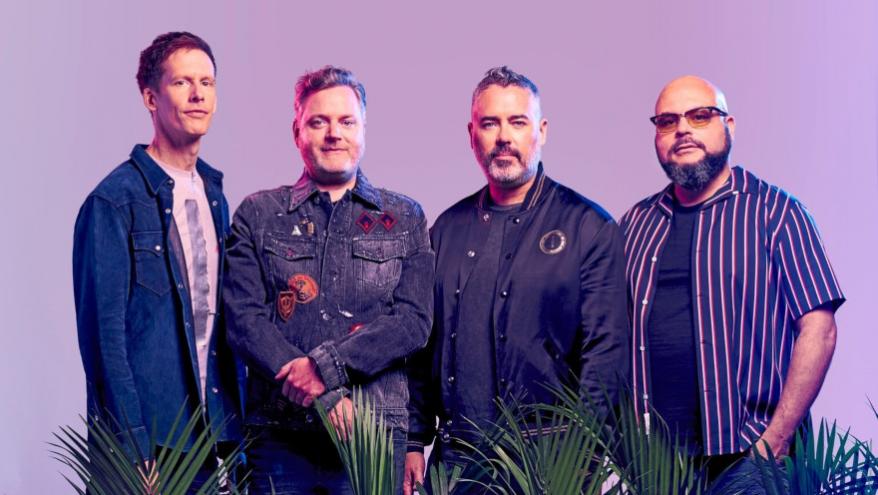 Full disclosure: I have not actually met the band Barenaked Ladies.
But after seeing them multiple times in concert and hearing a couple friends from high school — who were superfans and talented musicians to boot — jam to hits like "The Old Apartment" over and over like the world's best BNL cover band, I feel like I should know them.
Alas, I don't.
But Canadian car dealers: You may have your shot.
It was announced in August that Barenaked Ladies would be performing at the "Canada Night NAD'eh" event at NADA Show 2019 in January. The Canada Night event is set for Jan. 24 at The Mezzanine SF and is designed to be an unofficial kickoff to NADA for the Canadian contingent of dealers and attendees heading to the convention.
Early registration for the event began Oct. 9.
But here's the kicker: Those registering before Nov. 30 will be entered into a drawing to meet the band.
The function is attended by sponsoring vendors and is free for Canadian dealers, their spouses and teams, as well as Provincial Dealer Association board members and teams.
For more information, visit http://canadanightnadeh.ca.