EBlock, EDealer parent begins search for new CFO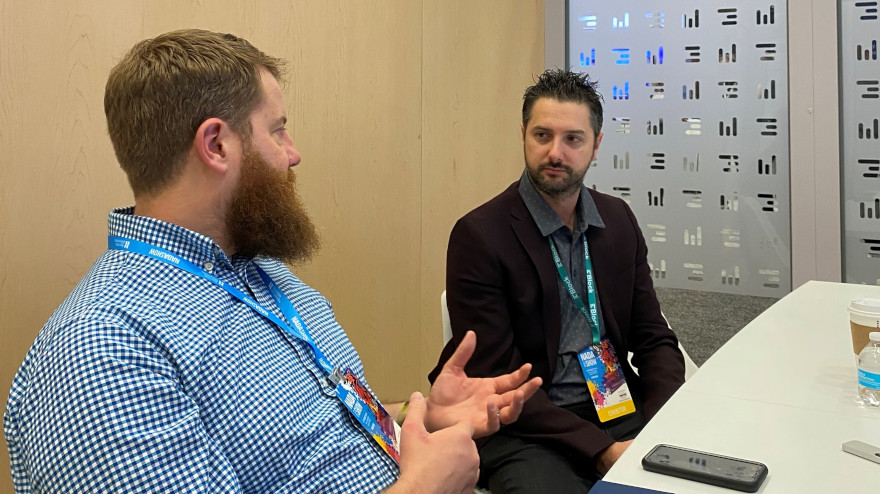 E Automotive Inc. is searching for a new chief financial officer.
The parent company of EBlock and EDealer announced last week that it has engaged an external firm to initiate a search for a new CFO. The move is a result of an agreement between the company and Andrew Bohlin, who intends to pursue new opportunities.
According to a news release, Bohlin will remain with E Inc. as CFO through a transition period until Sept. 1.
E Inc. also said Bohlin will continue to oversee the financial reporting through the second quarter while the executive search proceeds.
The company said it will update the market on the search upon its completion.
"Andy has been a highly valued member of our team as we have executed six acquisitions in two years and completed an IPO," E Inc. CEO Jason McClenahan said in a news release. "Andy recruited and mentored a strong team within our finance group and led the design and implementation of our policies and procedures as a public company such that we are well positioned to continue to scale the business on our existing cost base, which has dramatically improved.
"On behalf of the entire company, we thank Andy for his contribution and wish him our best in his next endeavor," McClenahan continued.
Commenting on the actions, Bohlin said, "My journey with Jason and E Inc. has been a tremendous opportunity. The vision of E Inc. to transform the automotive wholesale market with its digital-meets-physical strategy is the future of the market.
"I have the utmost respect and confidence in the team's ability to deliver on that potential. From a personal standpoint, it was the right time for me to explore a new opportunity with both the voluntary delisting and the 2022 cost restructuring now complete," Bohlin went on to say.