EBlock, EDealer parent closes IPO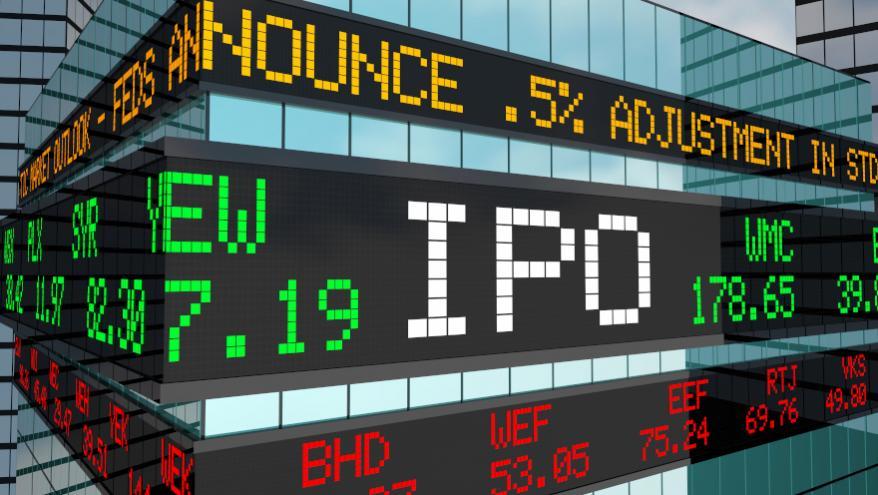 TORONTO -
E Automotive Inc., which is the company behind the EBlock digital wholesale marketplace and the EDealer digital retail products, said Wednesday it has closed its initial public offering.
The offering of 5.9 million common shares priced at $23.00 (CAD) per share generated gross proceeds of $135.7 million.
E Inc. plans to use net proceeds to strengthen its balance sheet, boost working capital and drive growth initiatives.
Common shares of the company began trading on the Toronto Stock Exchange under the "EINC" symbol on Nov. 3.
Shares opened trading Wednesday at $22.20 per share, having closed Tuesday at $21.90 per share.