Eco-minded ridesharing platform expands to Ottawa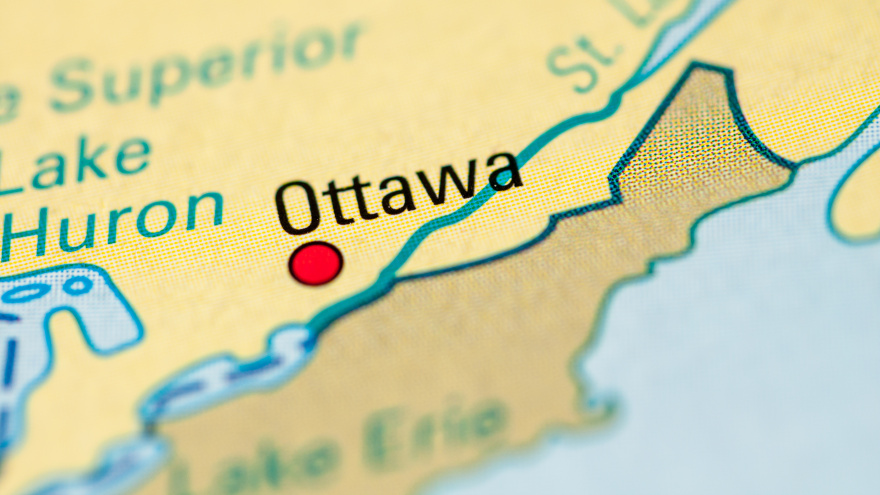 TORONTO -
Pushed in part by the coronavirus crisis, Facedrive, a Canadian ridesharing platform that allows passengers to request rides in electric, hybrid or gas-powered vehicles, has expanded to Ottawa.
The company says it is a peer-to-peer, eco-friendly and socially responsible ridesharing network that is newly licensed in Canada's capital.
In accordance with its national and global expansion plans, Facedrive said on Wednesday it expected to offer its services to Ottawa's residents within the next 30 days.
The company says it is a platform designed to "incentivize and empower the green and socially responsible consumer" who would like to make a measurable impact.
Passengers can request rides through the Facedrive App, and for trips completed using the app, a portion of the rider's fee goes toward carbon offset initiatives such as tree planting.
The company says that as the world battles the COVID-19 pandemic, it seeks to work closely with the city of Ottawa and the local authorities to help solve transportation gaps.
"Our launch to Canada's capital and further expansion plans across the country is a direct response to critical needs given the impact of COVID-19 and the essential services ridesharing can provide at this time," Facedrive chief operations officer Suman Pushparajah said in a news release.
Pushparajah continued, "As we begin our recruitment of drivers, we employ a thorough multi-step driver screening process to ensure that all of our drivers are adequately trained on safety protocols before they are approved to drive on our platform."
Facedrive is currently working to bridge transportation gaps as it expands into additional cities and countries.
"Facedrive will be there to demonstrate that ridesharing can put people and planet first in an economically feasible manner," the company said.