EDealer, EBlock waive costs for Guaranteed Trade until August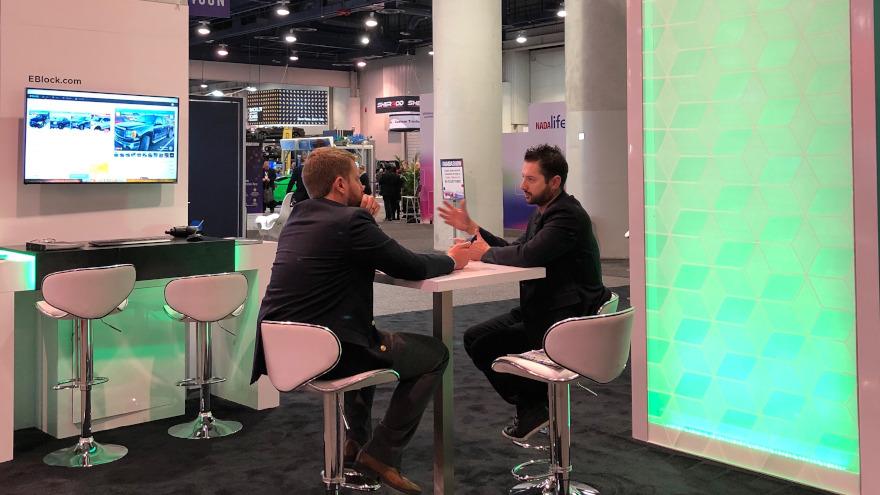 TORONTO -
Responding to the COVID-19 pandemic that they say has impacted the automotive industry worldwide, EDealer and EBlock are waiving all contract, set-up and transactional costs associated with their touchless trade-in product, Guaranteed Trade, until August for every dealer in Canada.
EDealer and EBlock chief executive officer Jason McClenahan said that although car sales have seen a downturn, his company has seen a significant rise in "trades being self-captured by consumers."
"Since visiting showrooms is no longer an option, Guaranteed Trade can help dealers properly assess trade-ins while keeping everyone safe," McClenahan said in a news release.
McClenahan continued, "The trades can also be pushed into the EBlock marketplace for a live trade appraisal prior to sending the consumer a price. The tool can adapt to just about anyone's needs right now, which is why we're offering Guaranteed Trade to every dealer in Canada for free."
The company says that with Guaranteed Trade, consumers can self-capture and submit their trades to the dealer "from the safety of their own driveway." The app guides consumers through a full walk-around process that provides the dealer with a full condition report, including the VIN and damage photos.
Guaranteed Trade's features include:
— Canadian Black Book value range
— Guaranteed Trade capture app
— Various call-to-action designs that can be added to the dealership website. Those include leaderboards, banners and pop-outs
— The ability for the dealership internal team (wholesalers included) to see and price the unit accordingly
— The option to push vehicles directly to the EBlock marketplace
EBlock says it provides sellers and buyers in the wholesale market with a platform that combines the "energy and immediacy" of a physical auction with the convenience and efficiency of a digital one.
EDealer provides dealership marketing technology in Canada, with merchandising automation and vehicle optimization products that it says can help dealers reach more customers with consistent, merchandised inventory.