From the Editor: The ins and outs of wholesale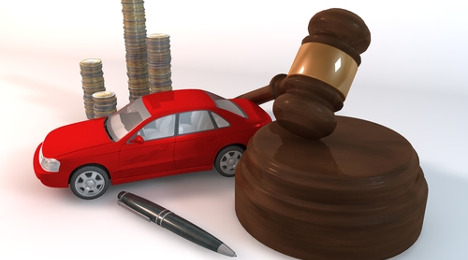 CARY, N.C. -
Short supply. High prices. Growing U.S. exports. Changes in shopping trends. There are what seems like a multitude of factors impacting the Canadian wholesale environment these days, and it's hard to keep track.
That's why Auto Remarketing Canada gathered data and analysis from some of the industry's top experts to get a handle on the where, when and how of this web of info.
The new Wholesale Issue of Auto Remarketing Canada Digital Magazine covers relevant topics in the wholesale business ranging from auction prices and supply to export numbers, retained values and the potential for multi-platform sales.
It's a lot of content — we know — so check out the below key points to pick what features are most relevant to your business:
■ If you are curious about when auction volume growth is expected to bring price and supply relief to Canada, check out Page 12.
■ SUVs and CUVs have become increasingly popular in Canada over the past few years. Now, this new-sales trend is beginning to make an impact on the mix of vehicles in the auction lanes. See Page 15 for more on this trend.
■ Have you seen more U.S. buyers on sale days at auction? In light of the declining Canadian dollar, exports south of the border are growing at a rapid rate. Check out Page 16 for the numbers.
■ Curious about the possibilities of multi-platform selling, as well as analysis on the newly coined "wholetail" gap? Check out our Q&A with Cheryl Munce, chief executive consultant at ALTESO, on Page 19.
These are just a few of the features included in our Canadian Wholesale Update special section. Readers will also find updates from independent auctions, such as Barrie Auto Auction and North Toronto Auction, as well as an Auction Life photospread that offers a window into what Canada's auto auctions have been up to this year.
And don't forget to check out our inaugural Spotlight on Commercial Consignor's section for info on the nation's leading consignors.
So, I know, everyone wants to know when used supply will finally start to grow. Flip through our Wholesale Issue, and we think you will have a handle on what's in store in the lanes for 2016 and beyond.