Element Fleet Management announces CEO succession plan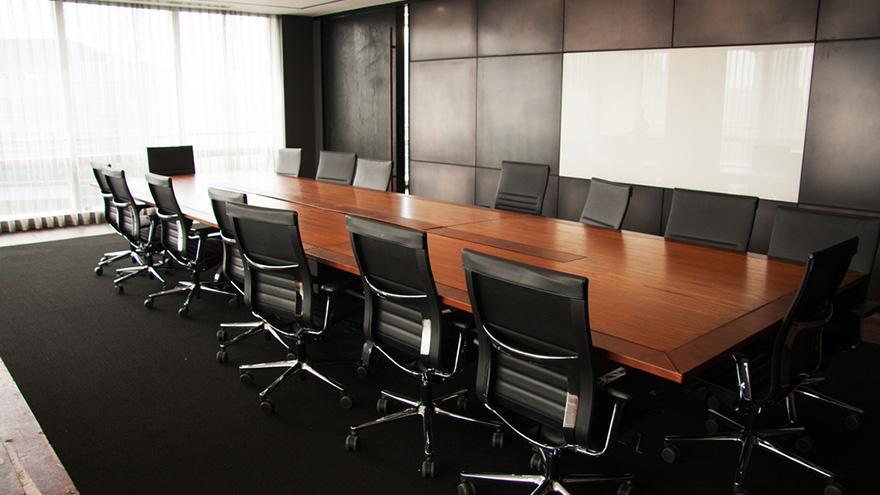 Element Fleet Management president and CEO Jay Forbes will retire on May 10 when the company hosts its annual general meeting, and Laura Dottori-Attanasio will succeed him, Element said Monday.
Dottori-Attanasio, who has been with the Canadian Imperial Bank of Commerce the past 14 years, will join the company on Feb. 15 initially as president to help facilitate a seamless transition.
She will take on the CEO role on May 10.
Forbes will serve as strategic advisor to the CEO and as board chair for two years following his retirement.
"On behalf of the Board, I want to thank Jay for the remarkable track record of success he has achieved over the course of his tenure as CEO. Before joining the Company in June 2018, Jay recognized the potential in Element's underlying business model and had the personal conviction and courage to take on the challenge of realizing that potential at a time of great uncertainty for the Company," Element chair David Denison said in a news release.
"Jay initially led a comprehensive transformation of all aspects of the company's operations, put in place a high-performance leadership team and culture, and strengthened its financial position by achieving an investment grade credit rating," Denison said. "Having solidified the company's foundation, Jay then orchestrated a pivot to growth which, despite the considerable headwinds posed by the pandemic and new vehicle production shortages, has led to record operating and financial performance for Element. One of the clearest indications of Jay's positive impact on the company is the fact that Element's market capitalization has increased almost fourfold during his time as CEO."
Denison went on to note that Dottori-Attanasio, "has had an extensive and very successful career to date within the financial services sector, including serving in a number of senior roles within Canadian Imperial Bank of Commerce over the past 14 years.
"Most recently, she served as senior executive vice president, and head of personal and business banking overseeing a team of 12,600 employees in the delivery of advice, services and products that generated $8.2 billion in annual revenue. Ms. Dottori-Attanasio's proven track record of success in leading complex organizations and operations, coupled with her familiarity with the Element organization, ideally positions her to assume the CEO role and further advance our growth strategy going forward."