Element Fleet promotes Gittens to president of Canadian operations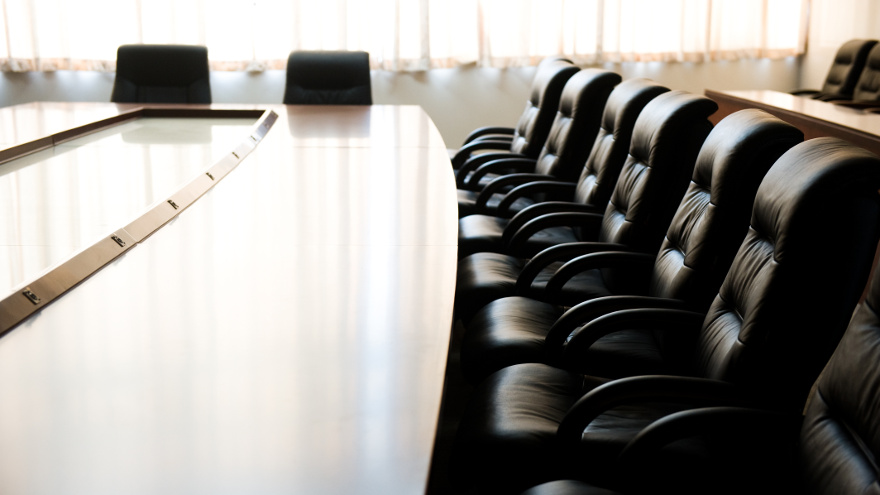 SPARKS, Md. -
Element Fleet Management has promoted Chris Gittens to serve as president of Canadian operations, the company announced Wednesday.
Gittens succeeds Sebastien Blondin, who has taken on a strategic business development role with the Element Fleet Management corporate team.
"Since 2012, the Canadian leadership team has built a strong foundation and driven a singular customer experience that has made customers' fleets safer, smarter and more productive," Element Fleet Management, North America president and chief executive officer Kristi Webb said in a news release. "We're excited for Chris to use his industry expertise to continue to grow our Canadian operations."
Gittens joined the company in 2013 as chief commercial officer for Canada, where he worked closely with most of its largest accounts throughout North America, according to Element Fleet Management.
"Element has a strong history and bright future in Canada," Gittens said. "My focus will be on ensuring operational excellence in everything we do, so that our customers in Canada can take advantage of new services and data-driven insights to improve their fleets."