Emcee & Facebook on board for Women & Automotive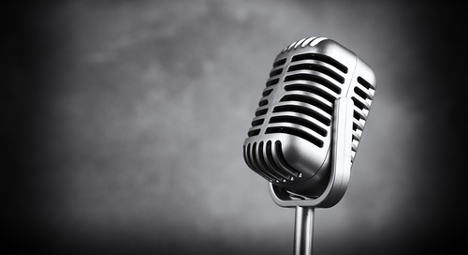 TORONTO -
The inaugural Women & Automotive event is coming up soon — in fact, the new conference will hit the automotive scene in less than a month on April 6 at the Westin Harbour Castle.
And conference organizers at Cherokee Media Group are happy to make two exciting announcements concerning the Women & Automotive agenda.
First off, attendees will be privy to a familiar face who will emcee the event, and secondly, Facebook will be presenting the closing keynote for the conference.
Petrine Gentile, an award-winning automotive journalist for The Globe and Mail, will be the emcee of the upcoming event.
And many attendees may recognize her voice, as Gentile appears regularly on TV, covering the automotive beat for CTV's Canada AM, CTV News Channel, CP24's AutoShop and BNN.
She also produced 18 seasons of the national TV show "Car/Business" with Jeremy Cato and Michael Vaughan, which was broadcast weekly on CTV and BNN.
In other exciting news from the upcoming event, Facebook Canada is on board for the closing keynote at Women & Automotive.
Erin Elofson, head of financial services at Facebook Canada, will offer her expertise to close the event at 4:15 p.m. (ET) on April 6. Elofson will also present at the Auto Remarketing Canada Conference, scheduled for April 4-5.
Erin joined Facebook Canada in May 2014 to support its mission to make the world more open and connected.
As head of financial services, she builds on her passion for technology and the Canadian financial services industry to lead a team that develops innovative partnerships with Canadian financial institutions to accelerate their growth.
Attendees will also be privy to an inspirational message from Maria Soklis, president of Cox Automotive Canada, to start the event off at 8:15 a.m.
Make sure to check out the full agenda, and don't forget to register soon!
If you're staying at the Westin Harbour Castle for Women & Automotive, be sure to make your reservation by the end of the day TODAY.
That's the last day we'll be able to offer our exclusive conference rate of CA$219/night, and you'll be subject to the hotel's rack rate when you book after that date.
For more information, see www.womenandautomotive.com, and don't forget to join the conversation with #WeAuto2016.