Endras Auto Group names COO, plans to open 4 new stores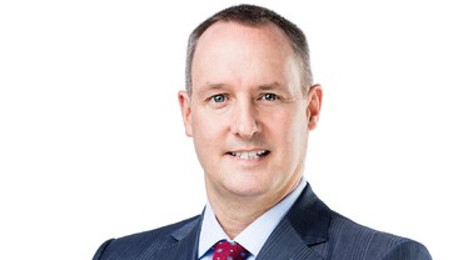 AJAX, Ontario -
Endras Automotive Group announced a new chief operating officer this week.
Joining the dealership group earlier this month as COO was Shawn Morris, whose background in the car business goes back more than 25 years.
For most of the past decade, he has worked in general manager and vice president of operations roles for dealerships.
"We are truly excited to have Mr. Morris join our team during this time of rapid growth of our business and exciting job creation for the Greater Toronto Area. We look forward to sharing more exciting details of our expansion in the near future," Endras Automotive Group president Chris Endras said in a news release.
Morris' experience includes time as director of sales planning at Nissan Canada and vice president of sales at Volvo Canada.
In other news from Endras, the group — which operates under the Lakeridge Auto Gallery banner for its premium brands — is opening a Lexus of Lakeridge facility this month and plans to open Volvo Cars Lakeridge, and Jaguar Land Rover of Lakeridge next month.
"This is a tremendous opportunity and exciting times for us all. When was the last time an auto group opened four great brands within 30 days? That's amongst the great brands the group already represents… and they are all located in one area at the 401 and Salem Road," Morris said.
Lakeridge Auto Gallery is also planning to construct a 40,000 square-foot OEM-certified collision repair center over the next couple years. It will be located on the dealership campus.