Enterprise's Canadian subsidiary to buy Discount Car and Truck Rentals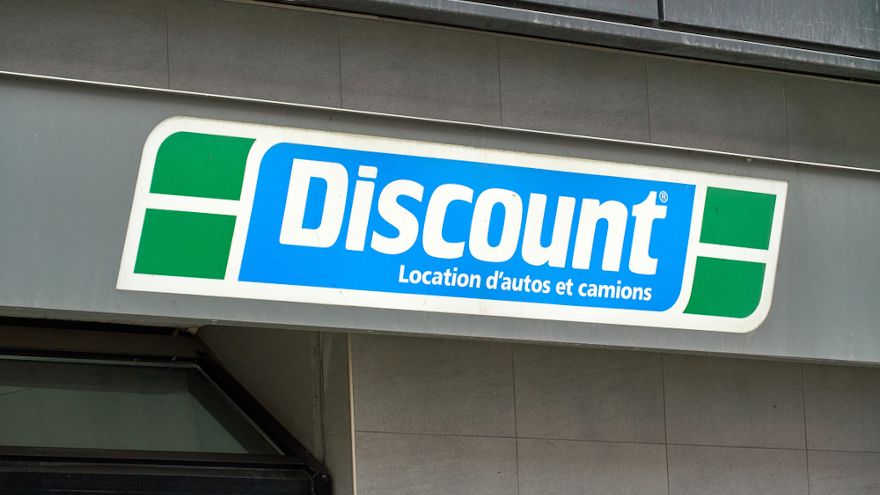 ST. LOUIS AND TORONTO -
The Canadian subsidiary of Enterprise Holdings will be purchasing Discount Car and Truck Rentals Ltd., a Canadian car and truck rental company.
The agreement between Enterprise Holdings and Discount Car and Truck Rentals was announced Thursday, and the deal would include all of Discount's corporately owned locations and the Quebec licensee's daily rental businesses.
Discount has more than 300 locations in Canada. Enterprise Holdings' Canadian footprint includes 600-plus locations operated through a network of independent regional subsidiaries.
"By combining Enterprise's existing fleet and airport rental locations with Discount's regional network and deep roots in Canada, we're pleased we'll be able to offer customers across Canada a growing array of choices and services," said Steven Tudela, who is Enterprise Holdings' senior vice president of Canadian operations, in a news release.
"Through a broader fleet of cars and trucks of all sizes and an expanded portfolio of services – from airport service car rentals to neighborhood leisure and moving truck rentals – the combined company will be in an even better position to meet the unique mobility needs of Canadian customers and offer greater efficiencies," said Tudela.
The deal must meet customary closing conditions. Until it closes, the companies will continue operating independently.
Discount president and chief executive officer Jay Singer added: "We're looking forward to this next chapter for Discount. Our customers will gain access to a wider range of services, including airport car rentals and Enterprise's global network, while Enterprise's Canadian customers also will gain access to a larger and more varied fleet of rental vehicles, including truck rentals.
"The combined operations will also provide employees with a wider range of opportunities to grow in their careers. For the past 40 years we've put our customers and people first. Enterprise's shared commitment to these values is a big reason we feel this partnership works so well and is the right step for our employees, customers and partners."