Equifax Canada examines 'new normal' for auto financing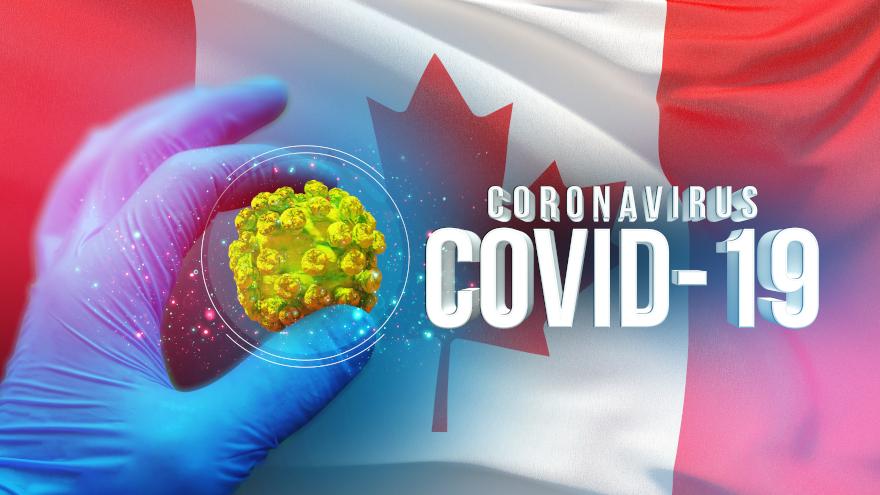 TORONTO -
Equifax Canada looked to provide some clarity as auto-finance providers continue to navigate the challenges created by the coronavirus pandemic.
The credit bureau recently released a whitepaper that reviewed credit-based insights for lenders to keep in mind as both dealers and consumers approach what Equifax Canada classified as a "new normal" for the Canadian auto-finance industry. Authors delved into three primary topics, including:
1. Past economic distress scenarios
2. Recent credit-related trends
3. Future of where we may land as a new normal
"As witnessed on a global scale, COVID-19 has struck a blow to many retail industries, arguably amongst one of the hardest hit being the automotive sector," Equifax Canada wrote in the whitepaper titled, "Canadian Auto Finance Trends: Navigating the New Normal."
Equifax Canada recapped that after automotive retail sales showed some positivity in January and February (up 0.7% and 2.1% year-over-year respectively), they declined 48% year-over-year in March, dropped an estimated 75% in April and was closed down 44% in May.
For the year, whitepaper authors indicated the Canadian baseline scenario for new-vehicle sales is estimated to decline 25% to 30% while used-vehicle sales are expected to drop but not as severe at about 10%
"Financing of a vehicle is a key part of the automotive cycle and with the onset of the pandemic, many consumers experiencing financial hardship with leases or loans have had options to consider payment deferrals and/or case-by-case reviews of accommodations by their lending institutions," Equifax Canada said in the whitepaper.
"However, with unemployment expected to swell again to around 16%, 8.3 million Canadians having applied for either employment insurance or Canada Emergency Response Benefit (CERB) as of the end of May and indication of just over 1 in 5 Canadians living in households reporting difficulty meeting financial obligations, delinquencies as a lagging metric, are expected to turn upwards in the coming months," authors went on to say.
The complete Equifax Canada whitepaper is available on this website.