European Automakers Post Strong October for CPO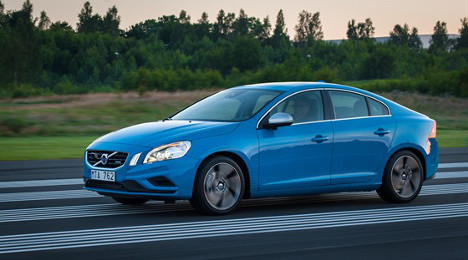 TORONTO -
As certified pre-owned results start coming in for October, it is apparent that European automakers are bucking the seasonal sales softening trends often seen during this time of year.
Audi Canada, for example, achieved its best October ever for CPO.
The automaker sold 538 CPO vehicles last month, which represents a whopping 30-percent increase year-over-year. In October 2013, the automaker sold 415 certified rides.
On a year-to-date basis, the company has retailed 4,784 vehicles, which also represents a double-digit annual increase.
Sales are up 11 percent year-over-year for Audi Canada; the company sold 4,299 CPO vehicles through October 2013.
Volkswagen Canada is another European automaker who has seen CPO sales soar this year, and October was no exception.
The automaker sold 1,476 certified vehicles in October, up from 1,235 sold during the same period of 2013. This represents a 19.5-percent year-over-year spike.
And sales year-to-date are not far behind. CPO sales through the end of October are up 16.5 percent year-over-year, moving up from 12,523 to 14,531 this year.
Mercedes-Benz Pre-Owned notched record sales October, for the second consecutive month.
The automaker reported its best October ever with a total of 1,289 certified vehicles sold, which represents a 8 percent or 95 unit increase from the same period last year.
A total of 12,179 Mercedes-Benz CPO units have been sold in Canada so far this year, up 6.6 percent or 754 units from 2013.
Volvo Cars of Canada, also saw an uptick in CPO sales this past month, albeit a bit more slight. The automaker sold 129 certified vehicles in October, which represents a 1.6 percent increase from October 2013.
Lastly, Porsche Approved CPO sales sold 95 certified units last month. This is down from 122 sold during October 2013.
That said, year-over-year sales are up. Porsche has sold 957 CPO units year-to-date, up from 902 sold during the same period of 2013.
Editor's Note: Stay tuned to Auto Remarketing Canada for further October CPO sales results.