Even amid loosening supply, prices remain high for used vehicles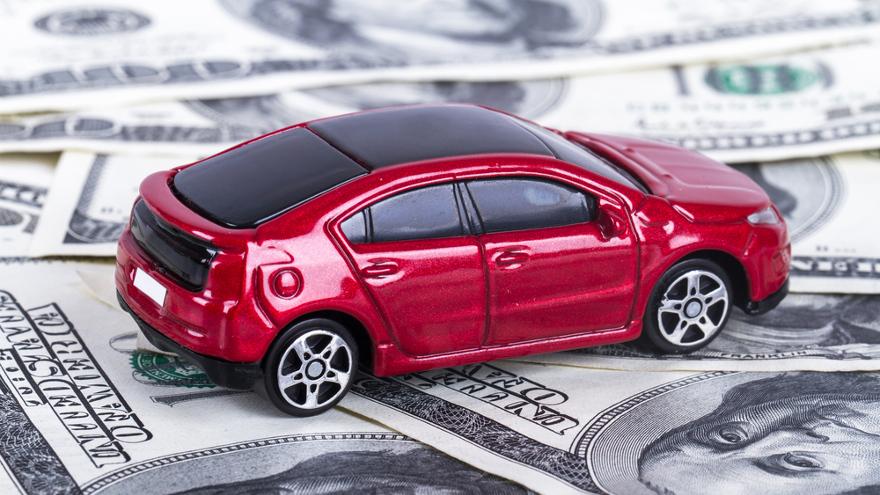 MARKHAM, Ontario -
Off-lease used-vehicle supply continues to ramp up — both in Canada and the U.S. — but this increase isn't being illustrated in any softening of used-vehicle price movement yet, at least not up North.
According to Canadian Black Book's Used Vehicle Retention Index for Canada, this past February marked the highest index level for the month since CBB began tracking in 2005. The reading of 102.5 is up 2.5 percent year-over-year.
The segments with the strongest price strength last month compared to February 2017 were the compact cars, up 6.1 percent from the same month of 2017; and the subcompact segment, up 6 percent. Interestingly, according to CBB, these segments had previously "been under significant downward price pressure," yet recently, the tides have turned.
On the other side of the spectrum the minivans (down 5.3 percent year-over-year) and the full-size pickups (down 2.2 percent year-over-year) saw the biggest year-over-year price drops last month.
The biggest movers month-over-month were the sports cars, with a 1.5-percent bump — perhaps a sign of approaching spring — and the midsize cars, with a spike of 1.5 percent.
The largest drops seen from January rates were once again in the minivan segment, with a 1.7-percent decline, and the small pick-up trucks, which dropped by 1.4 percent.
The Canadian Black Book Used Vehicle Retention Index is calculated using Canadian Black Book's published wholesale average value on two- to six-year-old used vehicles, as a percent of original typically-equipped MSRP.
Are Canadian auto sales headed for 'softening'?
And even as used supply continues to grow, Canadian Black Book also released recent analysis that shows Canadian auto sales might be headed toward a bit of a dip.
Even though the CBB poll research shows that 51 percent of Canadian automotive consumers are expected to purchase a vehicle over the next two years, apparently the numbers show that those surveyed last year were 11 percent more likely to buy soon. Last year was also a record year for Canadian automotive sales.
This is the third year in a row CBB has designed a poll, conducted by Ipsos to gauge Canadian car buying habits, knowledge and trends. This year's edition surveyed 1,255 Canadians from coast to coast.
CBB shared the decrease in expectant buyers might suggest that forecasts of slowing auto sales might be coming to fruition. But that's to be expected, analysts say, with the past few years of record breaking sales.
"Quite frankly, after such a dramatic ascent in sales over the past couple of years, this makes sense. It would be hard for us to continue breaking sales records throughout 2018 and beyond," says Brad Rome, president of Canadian Black Book.