The Executive Issue: Nominations due Friday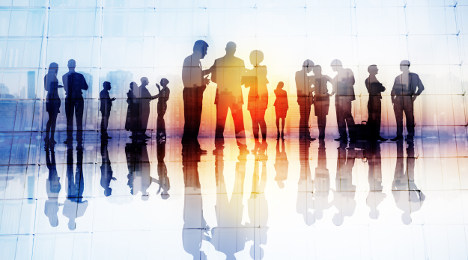 CARY, N.C. -
Executives in the Canadian used-car and remarketing space juggle a host of responsibilities.
They develop sensible strategies and lead teams to execute those plans, all the while remaining competitive and ready to adapt to the changing automotive environment.
In an effort to recognize the special individuals who hold these positions, Auto Remarketing Canada is asking companies in the Canadian used-car space to nominate top-levels executives to be included in our May/June edition, "The Executive Issue."
Send your nominations and responses to the questions listed below to Auto Remarketing Canada senior editor Joe Overby at joverby@cherokeemediagroup.com.
— What moves has the executive made to place the company into position to be successful?
— How does the executive cultivate a productive environment that inspires the organization at all levels?
— Why is this executive an example of successful leader who lifts the value of not just the company but also the entire industry?
Have a longstanding relationship with or report to an executive who should be included in "The Executive Issue" ?
Act soon.
Nominations will be accepted through Friday May 6.
Along with it being, "The Executive Issue," the May/June edition of Auto Remarketing Canada will also focus on Canada's top independent dealers.