Facedrive brings Steer EV subscription service to Toronto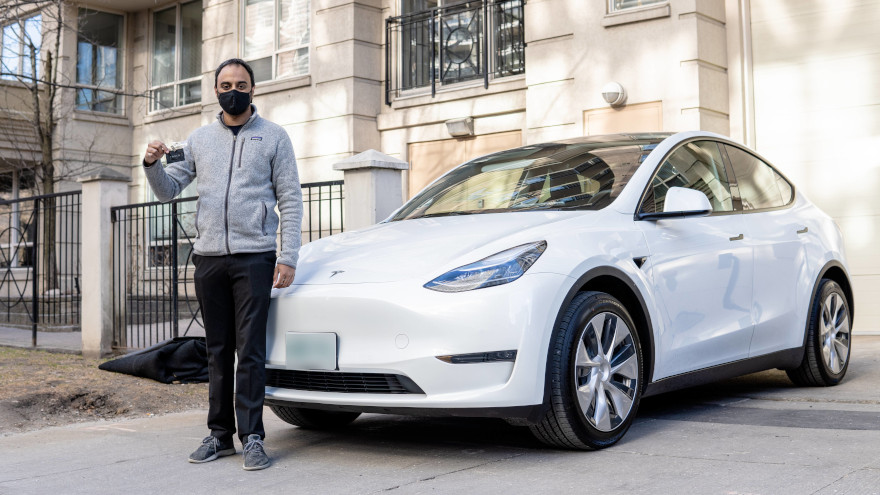 TORONTO -
Facedrive announced last week it has launched its Steer electric vehicle subscription service in Toronto and delivered its first crop of cars.
Steer initially launched in Washington, D.C. in May 2019.
Facedrive acquired Steer from Exelorate Enterprises in September.
"The expansion of Steer to Canada marks a watershed moment for environmentally responsible transport in Canada, and we are thrilled that Canadians will now have hassle-free, on-demand and flexible access to high-quality EV's with a few clicks on their smartphone," Facedrive board chairman and chief executive officer Sayan Navaratnam said in a news release. "Steer's products and service offerings have garnered an overwhelmingly positive response according to the initial feedback we've received from retail consumers in Toronto."
Navaratnam said potential corporate customers have also reached out in utilizing the Steer subscription service for their employees.
He added: "In order to meet the demand for the service and be able to supply a larger number of vehicles to the customers in a shorter time, we are looking at financing the vehicles with Tier 1 financial institutions. The Steer team is working hard to provide conscientious Canadians with the ability to choose responsible transportation solutions while enjoying superior quality of service."