FICO & TransUnion of Canada renew distribution agreement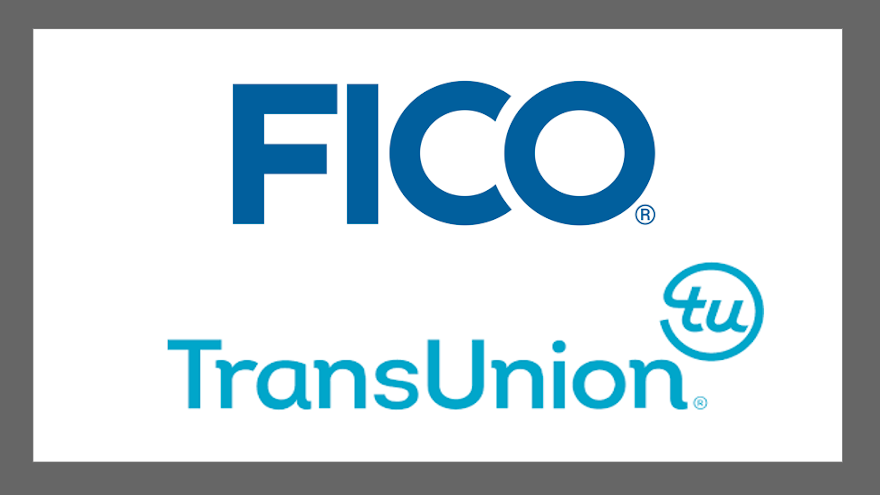 TORONTO -
Two major finance industry players in Canada are making sure the foundation for proper underwriting remains sound.
FICO recently announced that it has extended a multi-year agreement with TransUnion of Canada to distribute FICO scores to lenders, consumers and additional businesses in Canada.
The company said through a news release that the renewed agreement continues to make the FICO Score available to the Canadian market for years to come.
"The extension of our distribution agreement ensures that the Canadian market will continue to have access to the benefits of the FICO® Score, one of the most predictive and trusted credit scoring tools for risk management," Kevin Deveau, vice president and managing director of FICO Canada, said in the news release. "The FICO Score has been core to the lending process in Canada for nearly three decades."
The company went on to mention this extended agreement drives value for organizations, as accessible data can be used for more informed credit decisions. FICO added that it also helps to educate Canadian consumers to become more informed about their credit and how FICO Scores impact their credit health.
"TransUnion's comprehensive data coverage and robust product suite will continue to support Canadian consumer broad access to credit and financial empowerments," TransUnion Canada president Todd Skinner said.
"Through this long-term contract with FICO, we look forward to continuing to service the Canadian credit ecosystem and empowering consumers to achieve their financial potential," Skinner went on to say.