FICO uncovers 7 trends about Canadians and auto financing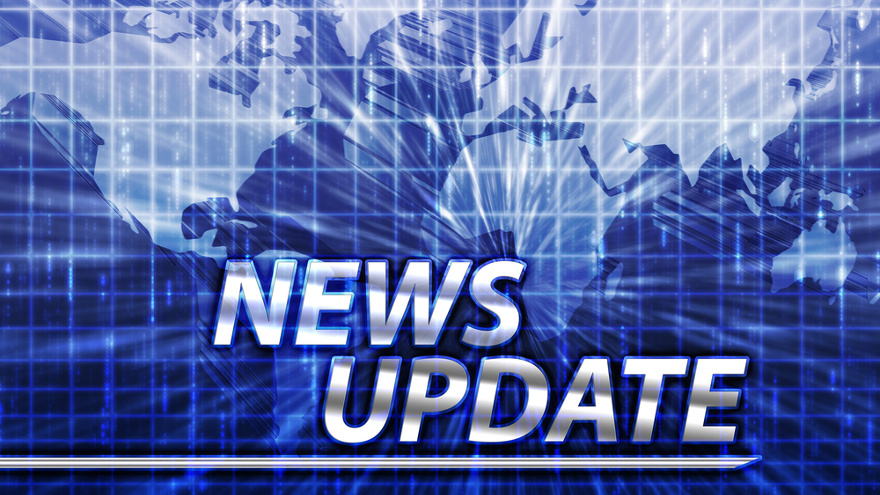 TORONTO -
The latest research endeavor by Silicon Valley analytic software firm FICO showed a vast majority of Canadian consumers is much more likely to have confirmation the vehicle they found online has four-wheel drive before they have the financing available to make the purchase.
On Thursday, FICO announced the findings of its first global survey on consumer perceptions of the automotive finance process. The research looked at how consumers view the financing aspect of their purchase for new and used vehicles, as well as how the ecosystem of providers (banks, captive finance providers, credit unions, dealerships and startups) are currently meeting customer expectations.
Three primary findings from the Canadian portion of the project included:
• Nearly 8 in 10 (78 percent) of Canadian consumers shopped for a vehicle first, before inquiring about financing.
• Seventy percent of Canadian consumers obtain their financing at the dealership and are among the least likely to seek financing online (4 percent).
• Canadians are the most likely consumers globally, to only consider one financial offer before making their decision (60 percent).
"FICO's research provides valuable insight into the auto finance experience for consumers. As a customer-centric organization, GM Financial puts our customers at the center of everything we do. The results of the research are a great validation that lenders and their dealers must be relationship-focused throughout the customer journey," said Bob Beatty, executive vice president for North America customer experience at GM Financial.
Among the key findings, FICO noticed a sizable gap between a consumer's interest in online auto financing (33 percent) versus current global market adoption (10 percent).
In Canada, FICO indicated there is a 19-point difference, as only 4 percent of Canadian consumers applied for their auto financing online, while 23 percent plan to do so for their next contract.
Also, throughout the provinces, the dealership is still the main channel for consumers with 70 percent financing their vehicle purchase at the dealership.
FICO pointed out that Canadian consumers appreciate immediacy in their financing process. The survey showed that 35 percent of Canadian respondents would accept or at least consider an instant offer for financing a vehicle if that meant they could avoid dealing with a bank or doing extra paperwork.
Further, the project highlighted that Canadian respondents (60 percent, to be exact) were the most likely to report only considering one financing offer in their auto-financing process, compared to the global average of 44.4 percent.
"Canadian consumers want to speed up and streamline the auto-lending process," said Kevin Deveau, vice president and managing director of FICO Canada.
"This haste could mean that there is a lack of understanding of available options which ultimately may result in Canadians taking financing offers that aren't right for them," Deveau said. "Lenders have an opportunity to be proactive, to educate their customers, and to humanize the experience."
FICO shared four other data points of note for Canada, including:
• A good offer can sway consumers since the research showed 32 percent of Canadians didn't initiate the auto-financing process; rather, a company had reached out to them with an offer.
• There are generational differences in auto financing. FICO noticed Baby boomers strongly prefer going to a dealership and millennials prefer going to a bank. In general, younger consumers are more likely to seek digital financing, however, is not the first choice for the majority of any age group.
• Obtaining auto financing is perceived as simple. Canadian respondents were the most likely globally to rate their auto-finance process as easy.
• Overall, consumers are fairly satisfied with their experience. FICO reported that 89 percent of Canadian respondents feel they got a good or excellent deal. Further, the clear majority of consumers around the world feel that they are receiving at least a fair deal in during their financing experience.
FICO's independent research surveyed 2,200 adult consumers across nine countries including Canada, the United States, Mexico, Chile, Australia, New Zealand, Germany, Spain and the United Kingdom. The respondents were between the ages of 18 and 64 and had acquired financing for a new or used vehicle within the last three years.
More information on the survey results can be found at this website.