Financial incentives & alternative shopping, top considerations of autoTRADER.ca visitors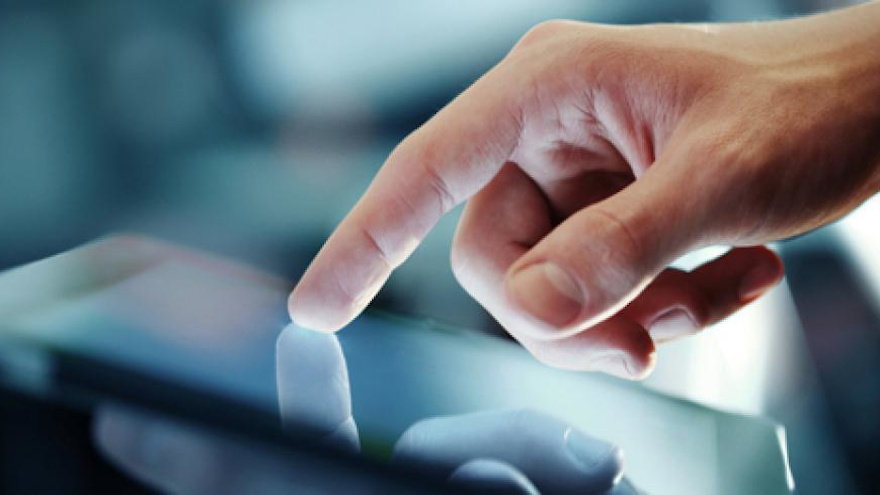 TORONTO -
Financial incentives are the most significant factor in shopping for or purchasing a vehicle.
The most popular purchase incentive among consumers? A zero-percent financing offer.
Those are among the findings of a new study from TRADER Corp., which surveyed more than 500 autoTRADER.ca visitors over a two-week period in late April and early May to identify factors that could incentivize shopping for or purchasing a vehicle now or in the near future.
The company categorized responses into three groups: financial Incentives, hygienic actions, and alternative shopping methods. TRADER said each those categories can be used as a baseline to help dealers make strategic adjustments to their promotional and operational efforts in the future.
In the area of financial incentives, 74% of respondents stated that they most preferred no-cost financing. In addition, 73% expressed interest in no-charge maintenance packages. The third-ranked result is also finance-oriented, wherein 64% of consumers on autoTRADER.ca showed to be seeking alternative payment options or plans.
Payment forgiveness and deferrals is another incentive in the study that TRADER said was notable.
Fifty-five percent of respondents would feel more comfortable purchasing a vehicle through a dealership offering payment forgiveness as protection in the event of job loss. Fifty-one percent would seek dealers offering payment deferrals or waivers.
"Given these indicators, flexibility appears to be an important factor for consumers during these difficult times," TRADER said in a news release.
The company said the financial incentives category had a high response rate, and because of that, dealers may consider offering financial incentives or further promote the ones they currently offer.
"This could be the deciding factor that sets a dealer apart in the eyes of a consumer, and, furthermore, drive sales with shoppers who are weary about their next vehicle purchase due to finance concern," TRADER wrote.
After financial incentives, dealership and inventory cleanliness was the second-ranked result among respondents. Fifty-eight percent of consumers preferred that dealerships inform them of their cleaning and hygiene policies.
TRADER recommends adding that information to all marketplace and dealership website inventory listings. That can ensure consumers feel comfortable and safe with visiting dealerships and taking a test drive of vehicles that most interest them. Dealers might consider using social media and dealership signage to promote their commitment to cleanliness and sanitary conditions. That can build trust with serious shoppers.
Regarding the third group, alternative shopping methods, TRADER dug deeper into the study results and found consumers would more likely shop with a dealership if they offered online appointments with a salesperson (54%), home delivery of purchased vehicles (50%), bringing a vehicle to their home to test drive (47%), and the ability to purchase the vehicle online (46%).
TRADER said the Remote Selling Suite is a complimentary toolkit available on the autoTRADER.ca marketplace that provides several of those services. They could further help Canadian dealers adapt to evolving consumer preferences.
TRADER said it will share additional industry study findings in the coming weeks.