First Access Funding reaches tech partnership to grow non-prime business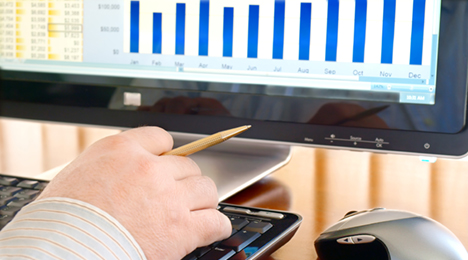 GRAPEVINE, Texas -
First Access Funding Corp., a privately held non-prime automotive finance company based in Edmonton, Alberta, recently partnered with defi SOLUTIONS and Integrated Fintech in an effort as a top executive described "to take their lending program to the next level" with analytics and automation.
FAFC president and chief executive officer David Ballantine has the goal of building the company into one of the leading vehicle finance providers in Canada.
"We chose defi as our loan origination system (LOS) because the platform has tremendous power and flexibility, but to date we have not been taking full advantage of the system's capabilities," Ballantine said. "I knew we needed a streamlined credit program backed by strong analytics, and so our partners at defi introduced us to Integrated Fintech to help us develop a customized solution."
Integrated Fintech was founded by veteran auto finance executives Daniel Parry and Steve Moses. Parry, co-founder of Praxis Finance and Exeter Finance, has 20 years in analytics, credit risk management, and executive strategy. Moses, president of Praxis and former chief financial officer of Exeter, has more than 20 years of experience in finance, capital markets, strategy and growth companies.
"We have worked closely with the founders of defi for nearly two decades. Having been auto finance operators, they were able to design a powerful LOS from the user's perspective. Much the same way, as experienced lenders, we can bridge the gap between the business needs and analytic technology," Parry said. "defi is the perfect platform to accomplish that goal, as it puts the command of data and analytics in the hands of the lender."
First Access Funding provides loans to clients who are not able to obtain financing from traditional finance companies and currently operates through a growing network of dealership partners across western Canada and in Ontario.
"It could take years to build out both the analytic team and technology infrastructure internally, but defi allowed us to have control and understanding of our data through a system where we can implement nearly anything. With the insight of the experienced team at Integrated Fintech, and the capabilities of the defi platform, we are well positioned to accomplish our goals," Ballantine said.
"defi customers, as well as the rest of the industry, will benefit from this as applied knowledge is power — and the more the better," he went on to say.