First year-over-year drop in Canadian used-car values in 29 months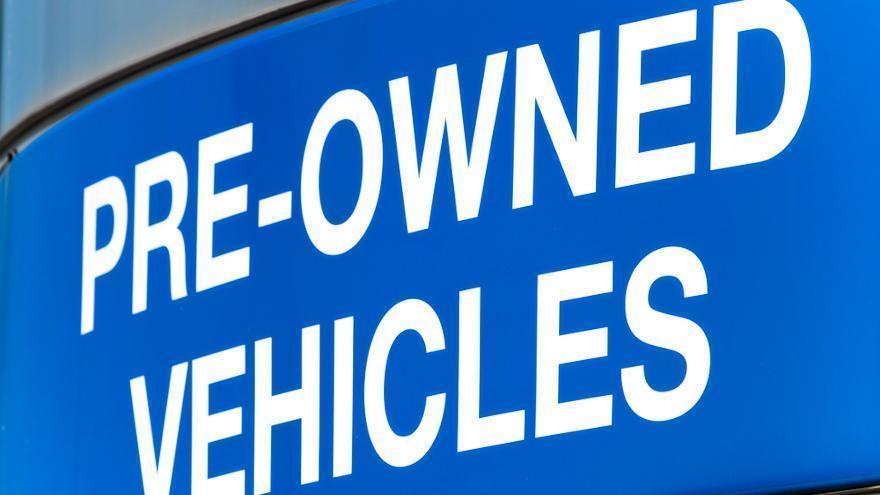 29 months.
That's the last time there was a year-over-year decline in Canadian Black Book's Used Vehicle Retention Index.
That is, until last month.
The index reading of 157.6 was off 0.7% from November and down 0.6% from December 2021, CBB said.
After declining from the prior-year back in July 2020, CBB's index went on a near two-and-a-half-year run of year-over-year gains.
Following a low point of 100.5 in May 2020 and June 2020, the index reached an apex of 165 in March 2022, with most of the subsequent months showing sequential declines.
After climbing 44.1% year-over-year in January 2022, the next 10 months would show slowing year-over-year hikes, culminating in a 0.6% drop in December, according to CBB data.
That said, at 157.6, the index remains relatively high.
"Increasing interest rates and slowly improving new-vehicle supply has had a cooling effect on the wholesale market, but the overall lack of used supply has offset much of those pressures," said David Robins, CBB's principal automotive analyst and head of Canadian vehicle valuations.