Ford, Toyota Dominate 2015 Vincentric Fleet Awards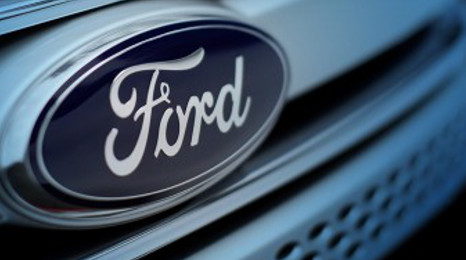 BINGHAM FARMS, Mich. -
Results from the fourth annual Vincentric Best Fleet Value in Canada awards were announced today, with Ford and Toyota coming out on top.
Ford pulled ahead due to the strength of its trucks and vans, while Toyota notched wins across a variety of vehicle categories.
Ford swept three out of four pickup categories, recognized for its F-150 XL, F-250 Super Duty XL and F-350 Super Duty XL.
Along with three wins for the Lincoln brand and honors for the Blue Oval Transit vans, the automaker earned nine Vincentric fleet awards this year.
Toyota came out on top because of its diverse lineup, Vincentric analysts explained. The OEM took home two hybrid awards with its Toyota Prius c and Camry Hybrid LE.
Toyota also performed well in the crossover and SUV category, with wins stemming from its Rav4 LE, 4Runner SR5 and the Sequoia SR5. Toyota was also the only other brand other than Ford to win an award for a pickup model. The Tacoma took home the honors for the compact pickup segment.
Vincentric also pointed out General Motors performed well this year, with six winning vehicles. The Buick brand led with four awards, and the Chevrolet Impala (large sedan) and Express 3500 (full-size 1-ton passenger van) took home segment awards, as well.
The Daimler Group experienced success with it Smart and Mercedes-Benz Sprinter models combining for five winning vehicles. The Sprinter vans took home all three of the full-size van segment awards — for the fourth consecutive year. The Smart brand took home took home the electric-plug-in hybrid segment award for its Smart fortwo Electric, and its Smart fortwo Pure won in the micro division.
FCA made quite a showing this year, as well, with its Dodge, Jeep, and Ram brands earning four total awards.
"Driven by the intense competition in the fleet market, this year's awards had winning vehicles from thirteen different manufacturers across 18 brands," stated David Wurster, president of Vincentric. "This diversity offers fleet operators a wide range of choices when using total cost of ownership to help guide their vehicle selections."