Former FCA exec Janca now leads lease, remarketing at SCI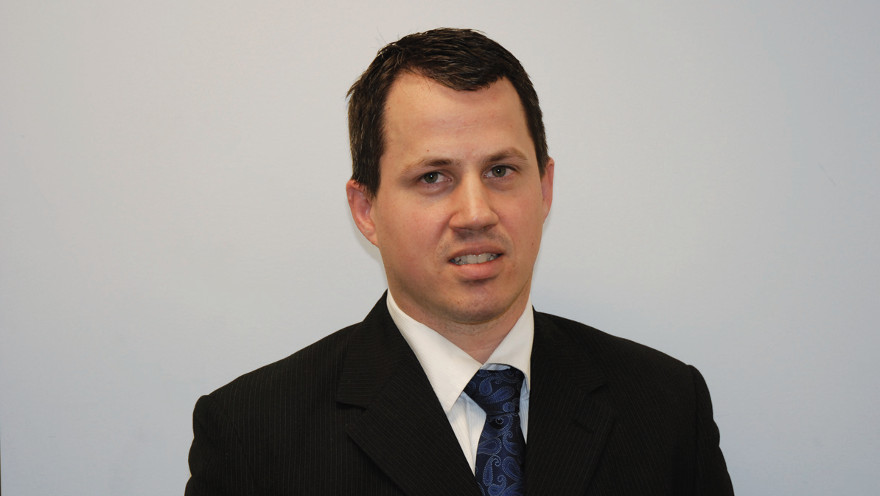 CARY, N.C. -
Eric Janca, who previously held national daily rental sales manager and national remarketing manager roles for FCA Canada, is now heading up lease maturity and remarketing at SCI Lease Corp.
Janca moved into the position on Aug. 1, following three years as FCA Canada's national remarketing manager, and then more than a year-and-a-half as its national daily rental sales manager.
He also spent three years as Mercedes-Benz Canada's residual risk manager and eight years in various roles at Chrysler Financial.
Asked in an emailed Q&A about the differences in approach/strategies around remarketing for a fleet/lease remarketer like SCI versus an OEM captive like FCA, Janca said, "With FCA Canada I had the opportunity to support a daily rental and company car portfolio. In my role with SCI Lease Corp., the focus will be on a lease portfolio.
"In general there will be much more of a diverse portfolio of product with various models, trim/equipment levels and terms, compared to a concentrated daily rental portfolio," Janca said. "Such a portfolio provides further focus on inspection reports, upstream channels and further dealer engagement prior to traditional auction sales.
"Each SCI lease will be connected with the opportunity of supporting a unique retail customer tied to a dealer and an individual lease, compared to a larger fleet of units managed by daily rental accounts," he said.
As for his goals for his position at SCI, Janca broke it down into three parts: "1) Provide the best customer and dealer lease maturity experience. 2) Support in the growth of our lease portfolio through repeat customers. 3) Maximize residual values through optimal disposal channels."