Former Kia Exec Named President of Cox Automotive Canada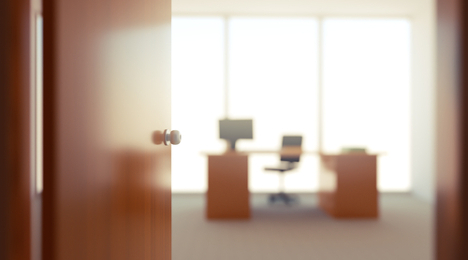 ATLANTA -
It was announced today that the former vice president and chief operating officer of Kia Canada, Maria Soklis, has been named to a newly formed role at Cox Automotive.
Soklis has been hired as the new president of Cox Automotive Canada. In the newly created position, she will lead the development and execution of the company's business strategy and operations in Canada.
Six Cox Automotive businesses operate in Canada including Manheim, vAuto, NextGear Capitol, HomeNet, VinSolutions and XTime.
Soklis will report to Joe George, senior vice president of Cox Automotive Strategy.
"Maria is a very talented executive who brings a pioneering spirit and deep industry knowledge to our team," George said. "We're thrilled to have her join us, and welcome her vision as we deepen and expand our Canadian presence."
Soklis was most recently VP and COO of Kia Canada, and during her tenure with the automaker, the company experienced significant growth, "and she cultivated a strong professional relationship with the dealer network based on transparency and integrity," Cox Automotive management pointed out.
She also established Kia Canada's corporate social responsibility platform and played a large role in Kia Canada's 'Drive Change' campaign.
"Joining Cox Automotive is an exhilarating new challenge for me, and I'm looking forward to helping the company achieve a strong leadership position in the Canadian market," Soklis said.
Soklis will be based at the Cox Automotive Canada headquarters in Mississauga, Ontario.