Former OMVIC exec to become CFLA chief executive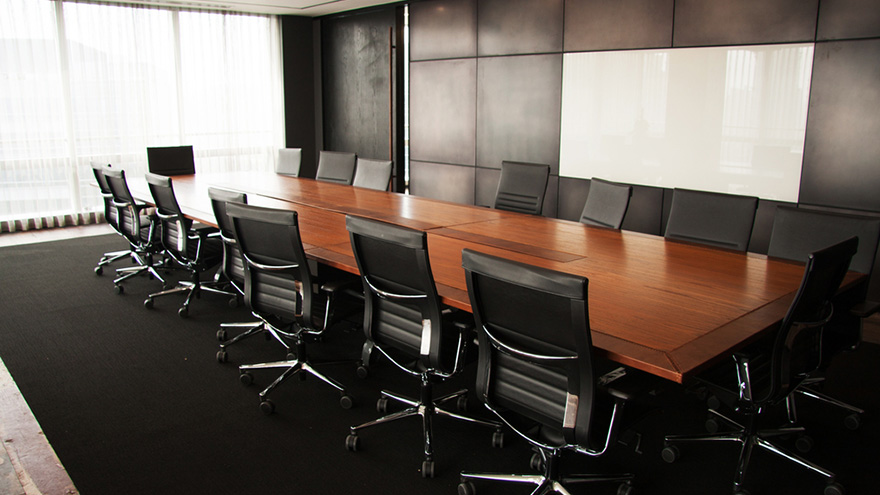 TORONTO -
The Canadian Finance & Leasing Association announced a new chairman of the board earlier this month, along with six executive committee members, including some from the auto-finance industry .
And it will also have a new president and chief executive officer on Oct. 1.
The new CFLA chairman is Richard McAuliffe, who is senior vice president and chief operating officer of Key Equipment Finance Canada.
Michael Rothe, previously the director of legal services for the Ontario Motor Vehicle Industry Council, becomes CFLA president and CEO starting next month, after current chief David Powell retires.
Rothe was introduced by outgoing CFLA chair Tom Pundyk at the association's recent conference.
"Michael has worked in membership organizations for 16 years, with high level experience in the public sector, focused primarily in regulatory and consumer protection," Pundyk said. "A lawyer, he is joining CFLA from his post as director of legal services at the Ontario Motor Vehicle Industry Council, or OMVIC as it may be better known.
"He has a strong knowledge of the automotive sector and auto financing and he is looking forward to applying his skills and experience to the equipment finance and fleet management sectors," Pundyk said.
The six executive committee appointees are as follows:
Pundyk (National Leasing), Immediate Past Chairman
Peter Horan (DLL Financial Services Canada Inc.), Vice-Chairman
Patrick Lefebvre (VW Credit Canada, Ltd.), Secretary-Treasurer
Stefan Karrenbauer (Mercedes-Benz Financial Services Canada Corporation/Daimler Truck Financial)
Douglas McKenzie (BAL Global Finance Canada Corporation)
Paul Monjanel (Ford Credit Canada Ltd.)