Free Vehicle Syndication Network for Canadian Dealership Inventory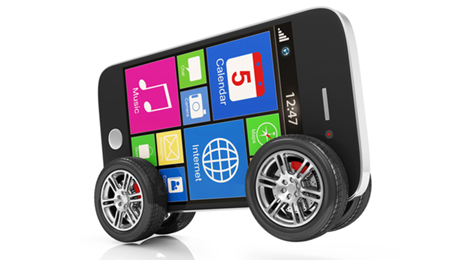 EDMONTON, Alberta -
Automotive digital marketing company Strathcom Media recently promoted a new way for Canadian dealerships to increase their online exposure.
With its new syndicated data service, the company says dealers can "increase the online exposure of their inventory without increasing their budgets."
The Used Cars Canada (UCC) Network (usedcarscanada.com), allows dealerships to post their vehicle inventory online for free and have it syndicated, or displayed, across a large network of websites.
These partners include trovit.ca, OLX.ca, carsgone.com, LemonFree.com, CanadianBlackBook.com and AUTOandTRUCK.ca.
The company explained the new offering was designed to provide Canadian dealerships with free vehicle syndication for online postings.
On the used end, potential buyers can search for vehicles on the UCC Network by make and model, price, mileage, year and body-type or search for a car dealership by location.
The UCC Network currently has more than $720 million in vehicle inventory displayed on its primary domain, the company reported.
Cochran also stopped to explain the reasoning behind a free third-party syndicated site: "A simple belief in providing value to dealers by generating free leads. Working with dealers around the country I have always been asked 'How can we generate more leads without increasing our budget?' Used Cars Canada is our answer."
Though Used Cars Canada has been in existence for several years, Cochran explained the company is now actively promoting it to dealers and consumers.
"Moving forward Used Cars Canada is going to be getting a complete makeover not only from a design and usability perspective but from an SEO and SEM perspective as well," Cochran said. "Part of our strategy is to make sure that consumers can find the site and browse the vehicles. We are actively working on increasing the number of visitors to the site each month."
And dealers should expect mobile offerings to follow shortly.
"In our opinion an excellent mobile experience is now a prerequisite for websites. With the new design will also come a brand new mobile site," Cochran said. "As for an app it is on the radar but the mobile site will be coming first. "