GM Canada to build fleet of self-driving Chevy Volts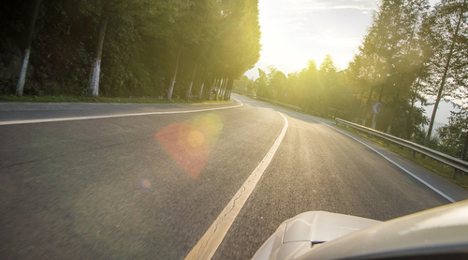 OSHAWA, Ontario -
General Motors Canada announced this week that it has been awarded a mandate to build a fleet of self-driving 2017 Chevrolet Volts at its Canadian Engineering Centre in Oshawa, Ontario.
This was confirmed by Steve Carlisle, the president and managing director of GM Canada, while speaking to the Economic Club of Canada in Ottawa on Tuesday, specifying that the vehicles will be a part of a test fleet based at the GM Technical Center in Warren, Mich.
"Our Engineering Centre in Oshawa was a logical place to locate this important work and it is the next step in growing the new mandate of the Centre to focus on work related to the Connected Car," Carlisle said. "The Province of Ontario's leadership in allowing autonomous vehicle testing was a helpful support in securing this advanced technology work for our Canadian facility."
This announcement follows GM Canada's recent address to the Canadian government, urging it to "act quickly" to ensure they have a "purposeful role" in the evolution of the automotive industry.
According to GM Canada, when the fleet of self-driving Volts are first deployed as part of a broader test at the GM Technical Center in Michigan, GM employees will reserve a Volt using a car-sharing application and select a destination. The GM technology will bring the vehicle to its destination and park it, serving as a rapid development laboratory to provide data and lessons to speed up GM's technical capabilities for these autonomous vehicles.
In the statement from GM, the company said that the Conference Board of Canada has suggested that autonomous cars could save Canadians $65 billion per year by reducing congestion, consuming less fuel and producing fewer collisions and fatalities.