With GM, CanadaOne deals, AutoCanada to control 5 GM stores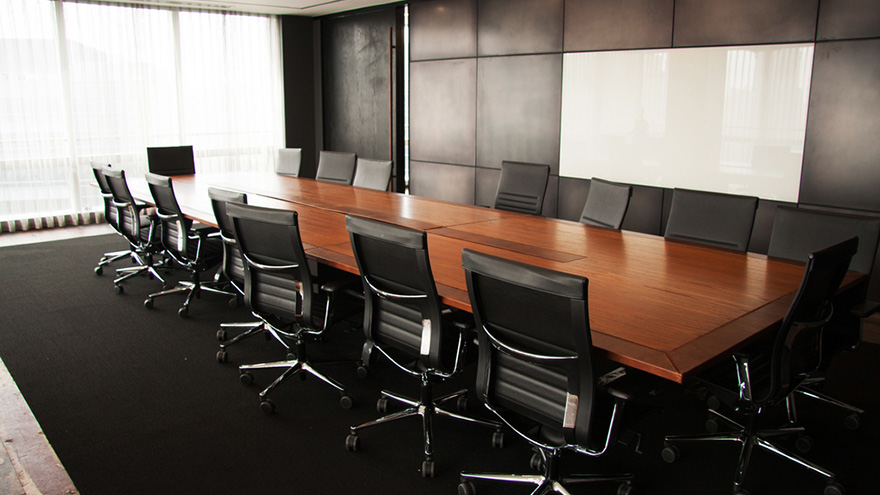 EDMONTON -
AutoCanada announced two agreements last week that will result in the company having direct ownership and control of five General Motors Canada dealerships, with CanadaOne Auto Group having the same in four others.
Here's how that shakes out.
AutoCanada executed a Public Company Master Agreement with GM Canada. That gives AutoCanada the permission to directly own and control GM dealerships.
AutoCanada also signed a deal with CanadaOne — which is run by AutoCanada founder and former chief executive officer Patrick Priestner — that results in AutoCanada taking control of five of the nine GM dealerships it previously had majority stakes in but not voting rights, and then CanadaOne buying AutoCanada's interest in four stores.
CanadaOne will make a one-time payment of approximately $23 million to AutoCanada.
The PCMA also requires each general manager of an AutoCanada/GM store to own a minority position in the dealership.
An independent committee on AutoCanada's board of directors reviewed and approved the transaction; once the transactions gain final approval from GM Canada, they are expected to close on Jan. 2.
Once the deals close, here is how the ownership will look:
AutoCanada ownership
Island Chevrolet Buick GMC in Duncan, British Columbia
Bridges Chevrolet Buick GMC, North Battleford, Saskatchewan
Mann-Northway Auto Source, Prince Albert, Saskatchewan
Saskatoon Motor Products, Saskatoon, Saskatchewan
McNaught Cadillac Buick GMC, Winnipeg
CanadaOne Auto Group ownership
Kelowna Chevrolet, Kelowna, British Columbia
Lakewood Chevrolet, Edmonton
Sherwood Park Chevrolet, Sherwood Park, Alberta
Sherwood Park Buick GMC, Sherwood Park, Alberta