GM Financial Canada now managing GM Protection products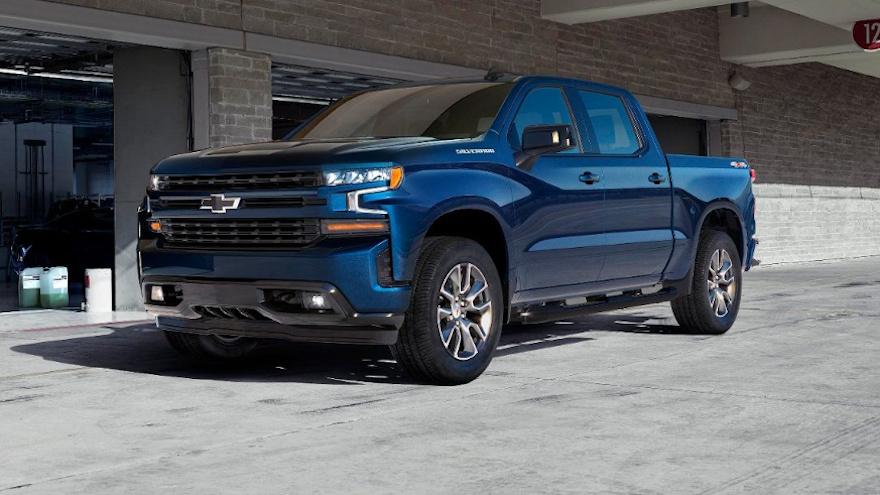 GM Financial Canada has taken over for General Motors Canada as the program manager for GM Protection protects, a move that was effective last month, the company said in a news release Wednesday.
GM Financial Canada will head up development and deployment of the Protections business and collaborate with Motors Insurance in doing so. The latter will continue administering, supporting and selling the program.
"This is an opportunity for us to craft the best possible customer experience," said Howard Cobham, executive vice president, GM Financial Canada, in a news release.
"Our focus is solely on GM dealers and our customers. We fundamentally understand our dealers, and we have a vested interest in their success because it ultimately determines our success."
The company plans to continue building omnichannel capabilities within the program and adapting coverages based on new technologies, like electric vehicles.
"The timing of the transition is important as it will offer customers the ability to purchase integrated adjacent products for newly manufactured EVs," the company said.