GM to voluntarily delist stock from Toronto exchange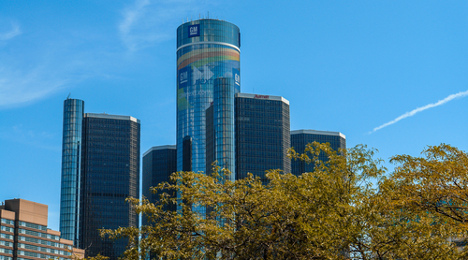 DETROIT -
General Motors said Wednesday its application for voluntary delisting of its common stock from the Toronto Stock Exchange in Canada has been approved.
Company shares will stop trading on the TSX at close of markets on Nov. 30.
The delisting will have no impact on GM's New York Stock Exchange listing, the automaker said in a news release.
"Trading on the NYSE and alternative platforms accounts for a vast majority of GM's current daily trading volume. Given the relatively low trading volume of its shares on the TSX and the fact that GM's NYSE listing provides its shareholders with sufficient liquidity, the company believes that the costs associated with maintaining a dual listing are no longer justified," GM said in the release.
The automaker went on to note that its common stock will continue trading under the symbol "GM" on the NYSE.
Shareholders can continue trading shares on exchanges, GM said, encouraging those who choose this route to contact their broker or investment manager for more information.
GM added: "The Toronto Stock Exchange has neither approved nor disapproved the information contained herein."